Video: Honda Previews Diminutive Sports Car For 2015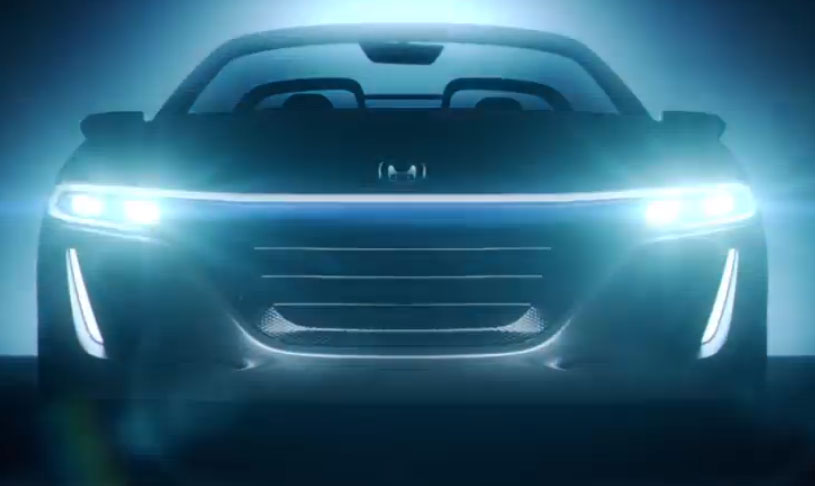 This week at the Tokyo Motor Show, Honda took the wraps off its newest kei car entry, set to go on sale in 2015. Dubbed the S660 Concept, the tiny sportscar gets its name by way of the 660cc motor under the hood.
We don't expect the production version of the S660 to lay down rubber with the eagerness depicted in the video below, as kei cars are restricted to a maximum of 64hp. Regardless, we can't help find ourselves enamored by this quirky little car.