Video: Getting Sponsored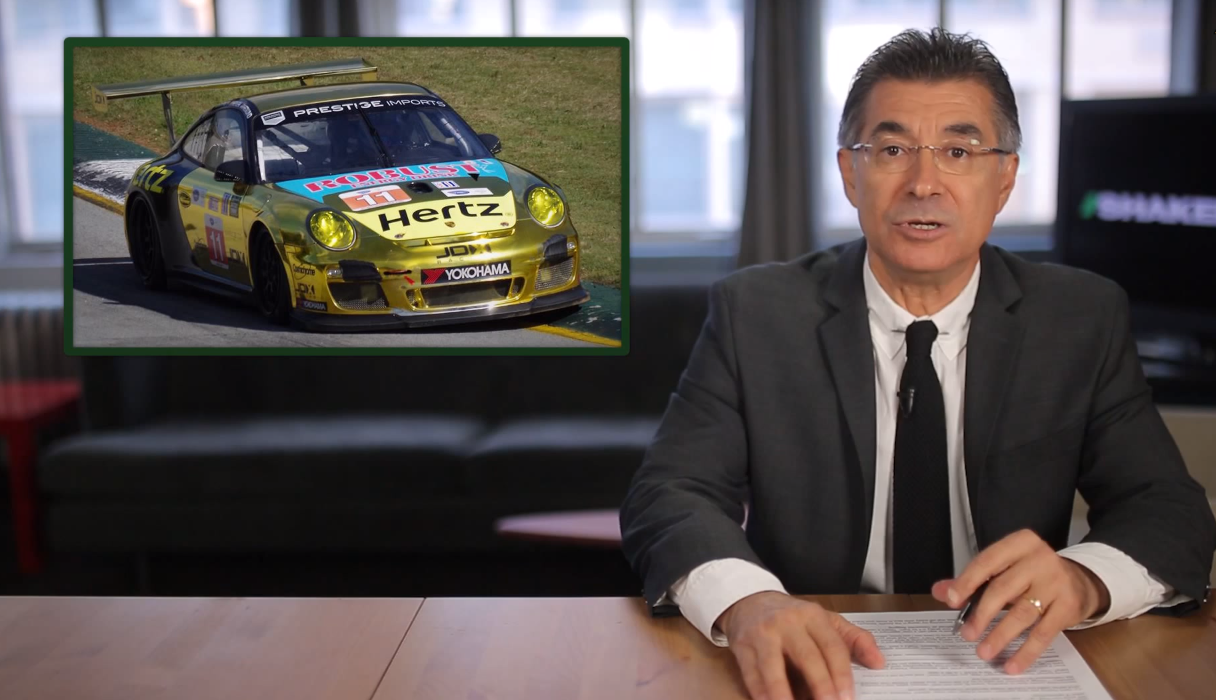 In this video from
Drive
's "Shakedown" web series, we learn a bit about finding sponsorship and funding your racing.
The host of this video, Leo Parente, goes over how to more successfully pitch your sale to businesses. Which businesses would be a good fit? How should you propose your idea? Why would a business want to sponsor a racer?
Take a break from the wheeling and wrenching to learn about the business side of racing in the video below.
Oh, and that previous video about sponsorship mentioned in the video above? We've included it below.