Video: Colin Edwards Guides Circuit Of The Americas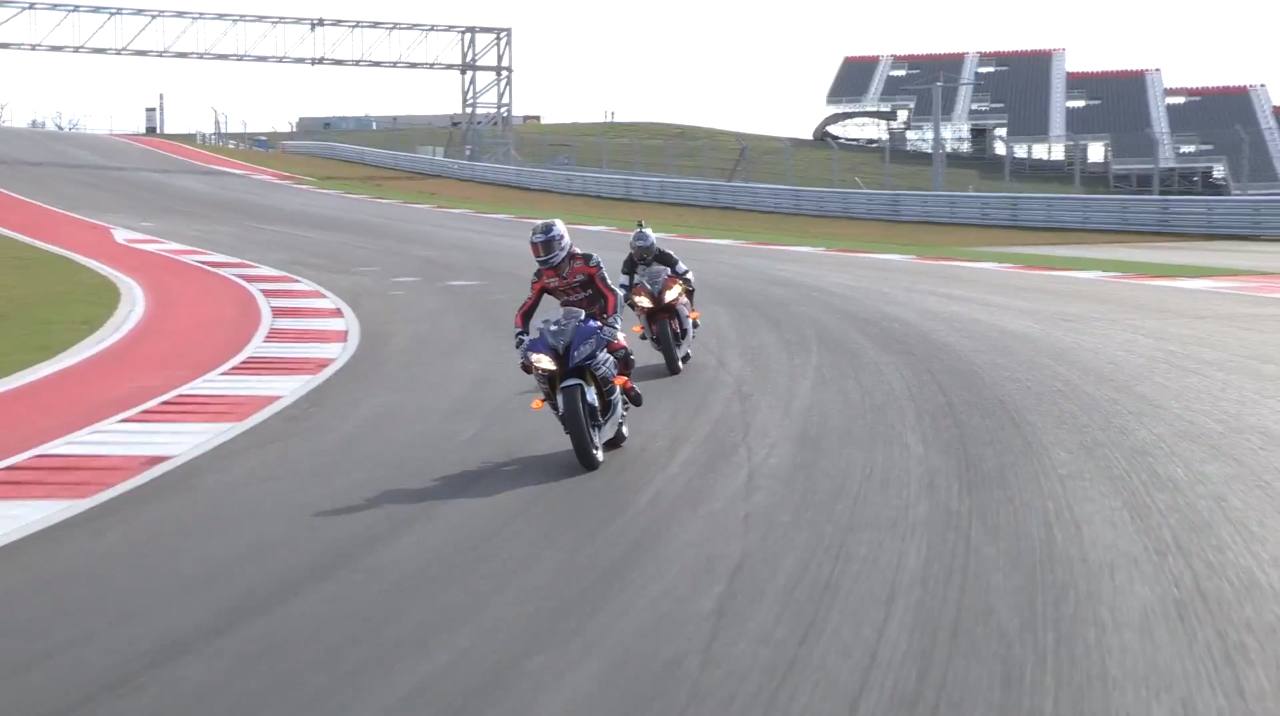 Speaking of MotoGP and Circuit of The Americas (you saw our
ticket giveaway
, right?), here's a new video that offers a great rundown of the course.
Two-time world champion Colin Edwards shows us the ins and outs of this new track from the perspective of a MotoGP racer.
Also, when asked how he learns new tracks, Edwards offers an answer that we are very familiar with: "PlayStation."
Enjoy the video below.