Video: Circuit Of The Americas In A Radical SR3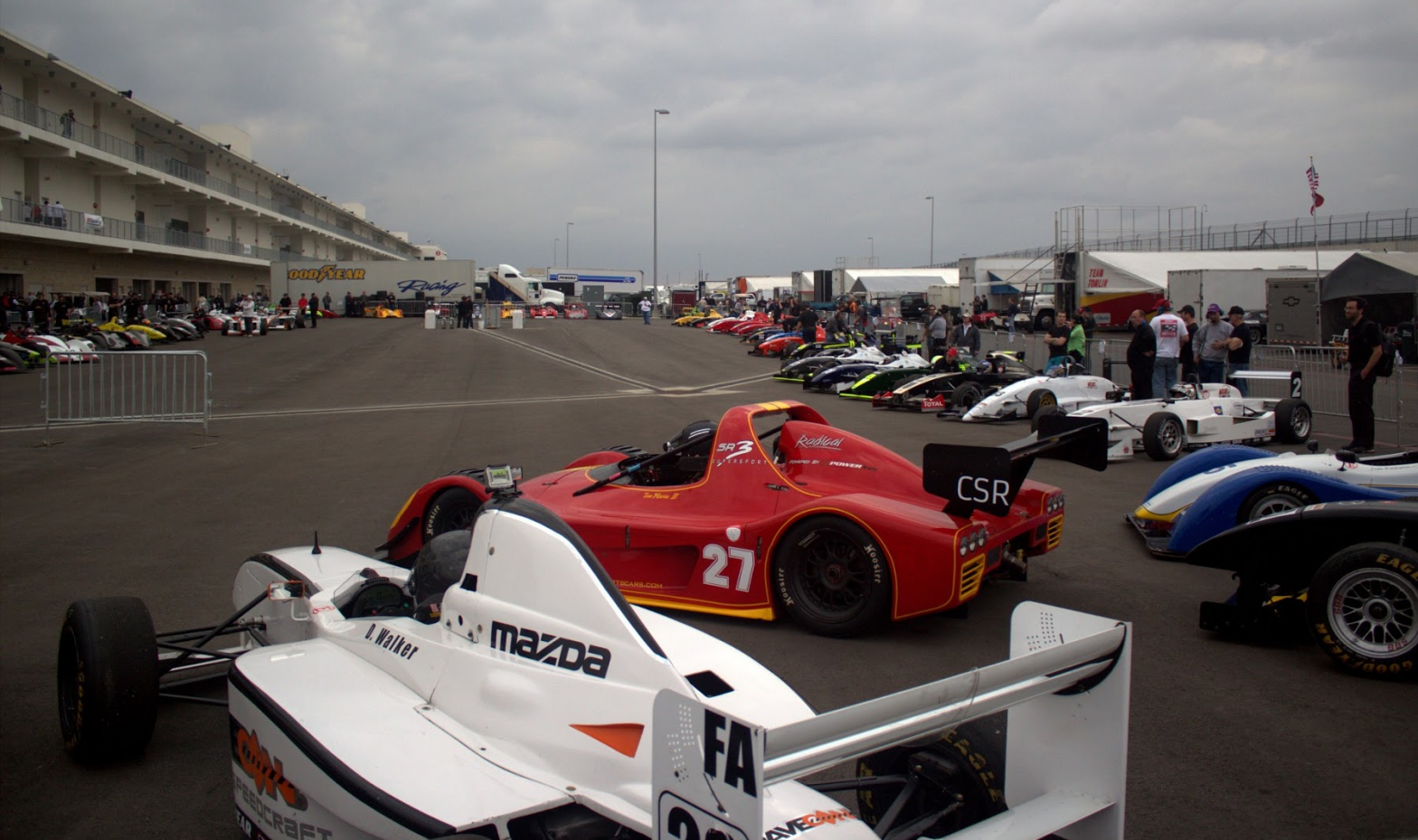 We recently had the opportunity to race at Circuit of The Americas. We took four cars and two editors to the track during the SCCA Majors BFG Super Tour weekend.
As previously reported, the track is impressively fun and challenging to drive. CoTA's 20 turns provide a lot of variety and the width of the track makes learning an ongoing experience. Yet every driver seems to find a few corners that he or she just "gets," which means each lap has a certain amount of "yeah, baby!" to reward you. In a race setting, the width of the track also means that passing can happen in many places, and we'd rate that as a wonderful thing. As one of the drivers we were with said, "I have a new favorite track."
While there are many CoTA on-board videos available, we thought you might enjoy another one in the first amateur race held at the track. We shot this from the front of the Winding Road-sponsored Radical SR3 (#27).
As background, the SR3 runs in the C Sports Racer (CSR) class in SCCA and is commonly grouped with DSR, and with FA and FB open wheel cars. FA and CSR are related, as are FB and DSR. The top cars are pretty closely matched (in theory), though at CoTA, CSR and DSR seem to run just a bit slower than FA and FB. You can see in the video that the Radical has lower power:weight than some of the other cars in the class.
We've pulled the opening lap of the race for you. You'll also notice that with 60 or so cars on grid, the start for mid-pack qualifiers was, shall we say, unconventional. You also may notice that in a mixed group like this, different cars have different strengths—which can make for some entertaining back and forth battles.
Hope you enjoy this.