Video: 2019 NASA Championship TT5-Winning Lap At Mid-Ohio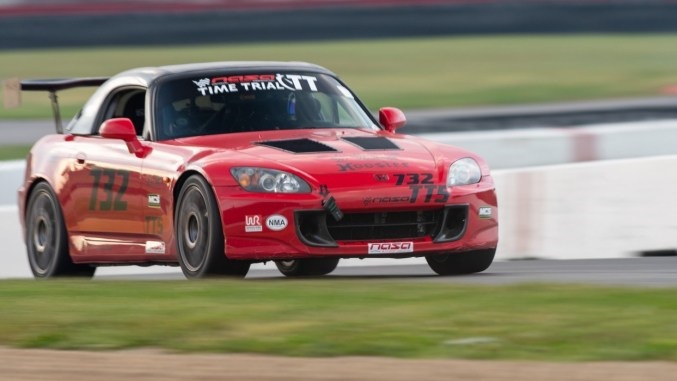 Competition was fierce this year at NASA Champs at Mid-Ohio, particularly in the TT5 field. According to this article in NASA Speed News, the top three finishers were separated by a total of just .112 seconds, and first and second were separated by just .048 seconds. Even wilder, the top five all were within .500 seconds of one another. The above link goes more into depth about time trial techniques, including three great interviews with those who fought so hard in TT5.
The winner of TT5, Samed Rizvi, shared some great strategy, as well as his lap that earned him the highest spot on the podium. Check out the video below of Rizvi in his screaming S2000!