The Taxonomy of Road Racing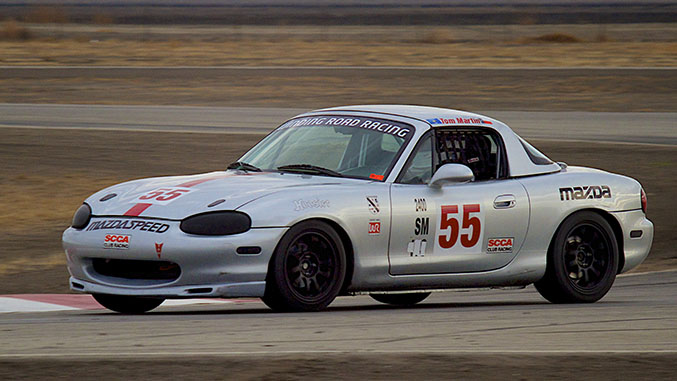 Customers often ask us what kinds of racing opportunities there are. We start them with this chart because many neophytes want a kind of map to the sport.
We then discuss their interests, budget and the pros and cons of each type of racing. For more information on some these forms, consult our
Guide to Road Racing
.