The Spectacular RML Short Wheelbase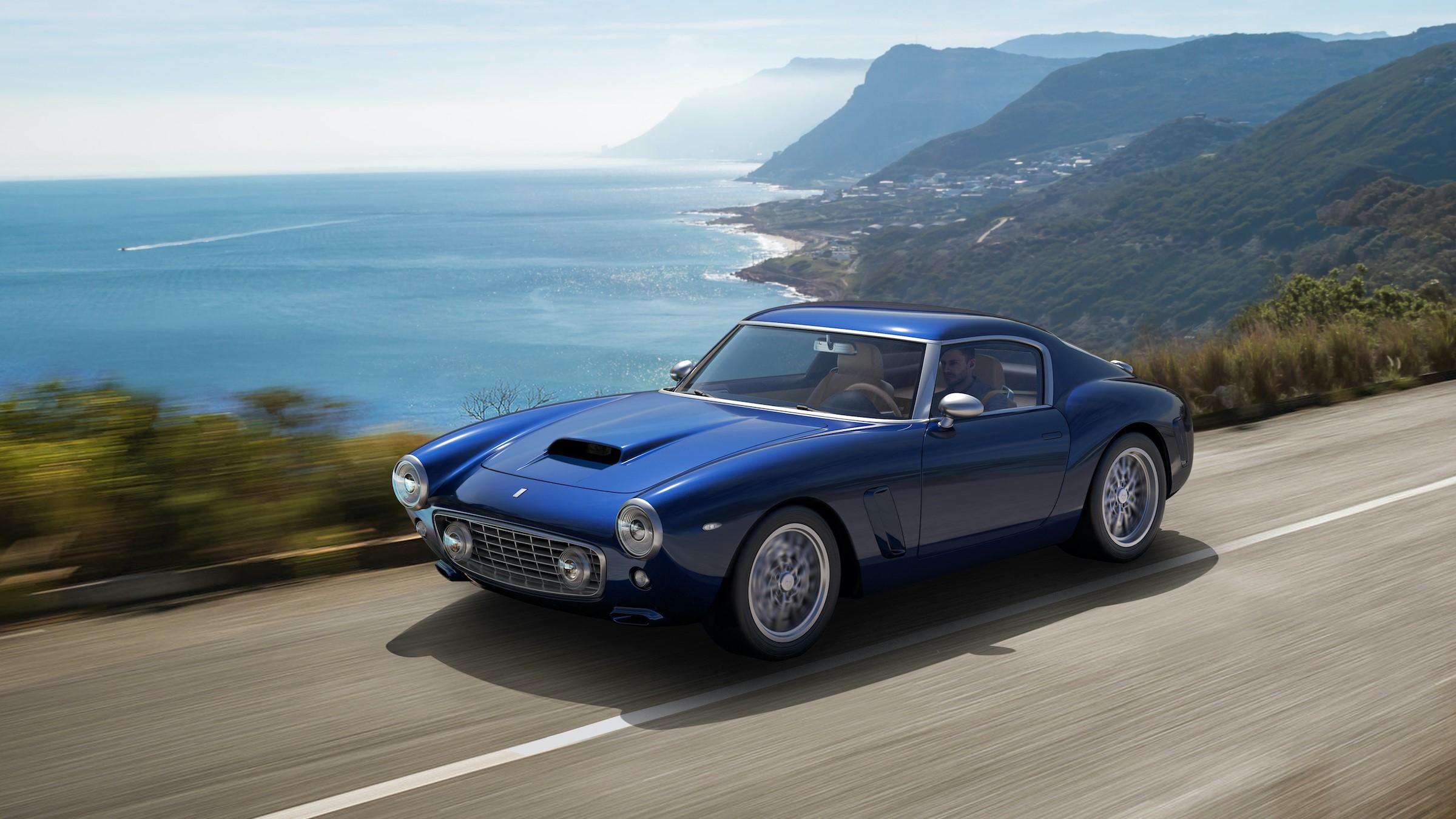 We came across another fantastic restomod not long ago – the RML Short Wheelbase.  Some of our latest Features (the Nardone 928 and Spectre Type 10) follow the same philosophy; a modern take on a classic car.  The SWB may be more spectacular.
Inspired by the legendary Ferrari 250 SWB, RML Group's modern SWB combines beautiful styling and ample performance with engaging handling and modern creature comforts, its unique blend of classic form and contemporary function provides a refreshing and ultra-exclusive alternative to the mainstream.
Powered by a glorious front-mounted 485bhp Ferrari V12 and mated to a six-speed manual, open-gated transmission, it promises to immerse you in a truly magnificent analogue driving experience.
With production limited to just 30 units worldwide and with each car finished to each customer's precise requirements, the RML Short Wheelbase is a car for the most discerning enthusiast, priced at £1.35m plus taxes.
Looks like we REALLY have to buy Powerball tickets for tomorrow night!