The Spec MX-5 Store: All The Parts You Need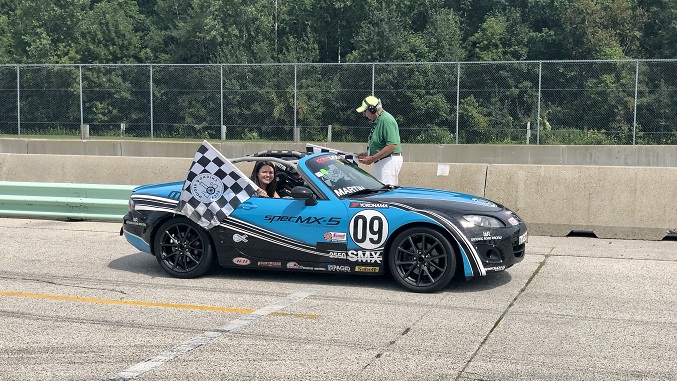 With the launch of the Spec MX-5 v2 race car, windingroadracing.com has launched a Spec MX-5 parts store.
The Spec MX-5 Parts Store is designed to dovetail with the list of required parts from Mazda Motorsports.
The Spec MX-5 Parts Store offers an array of parts needed to convert your donor NC Mazda MX-5 into a full-blown SCCA or NASA race car. The store includes:
• roll cage kits,
• seats,
• harnesses,
• steering wheels,
• data systems,
• radios,
• fire systems,
• driver cooling,
• mirrors,
• nets
All these items and more are selected to fit the 2006-2014 MX-5. These items complement the engine and suspension parts which must be purchased from Mazda (or through your car builder).
Visit the Spec MX-5 Parts Store here.
For more information on Spec MX-5 racing, including schedules, FAQ, points system, and prize money, visit specmx-5.com.