Thank You: We're 4 Years Old Today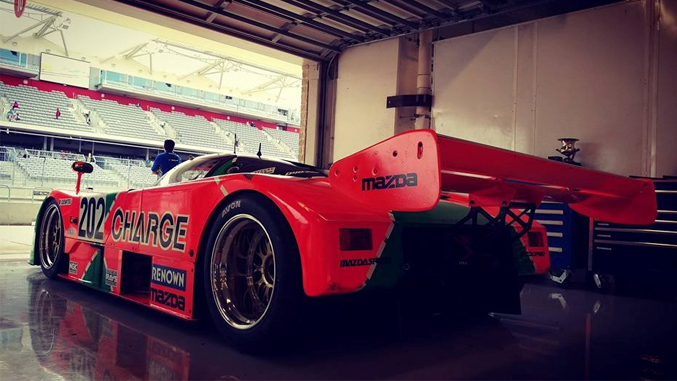 Winding Road Racing is having its 4th birthday today, and we wanted to take a minute to say a word of thanks. We have really enjoyed working with our customers and it seems appropriate to acknowledge all of you who support us in doing what we do. We love racers and racing, which at times makes us wonder how we got so lucky. So: Thank You!
We have a great team and we've hit some important milestones which we hope you will celebrate with us. Among these are:
Building an online store with over 5000 road racing products
Setting up 4 retail stores in Austin, Southern California, at NCM Motorsports Park and at Thunderhill
Building a race shop for complete race car builds and race prep services
Forming partnerships with NASA, MotorsportsReg, Speed Secrets and SVRA
Taking our services on the road to many tracks including Road America, Buttonwillow, Mazda Raceway Laguna Seca, Watkins Glen, Circuit of The Americas, NOLA, Road Atlanta, Indianapolis and Willow Springs
Building Winding Road Showroom, a race car listing service
Sponsoring thousands of drivers through our contingency program
Running pro teams in Battery Tender Global MX-5 Cup and Pirelli World Challenge
Winning Rookie-of-the-Year in MX-5 Cup
Thanks to all of our product managers, client service specialists, operations managers, mechanics and engineers for your commitment to excellence.