Spotlight: Gooding & Company's Pebble Beach Auction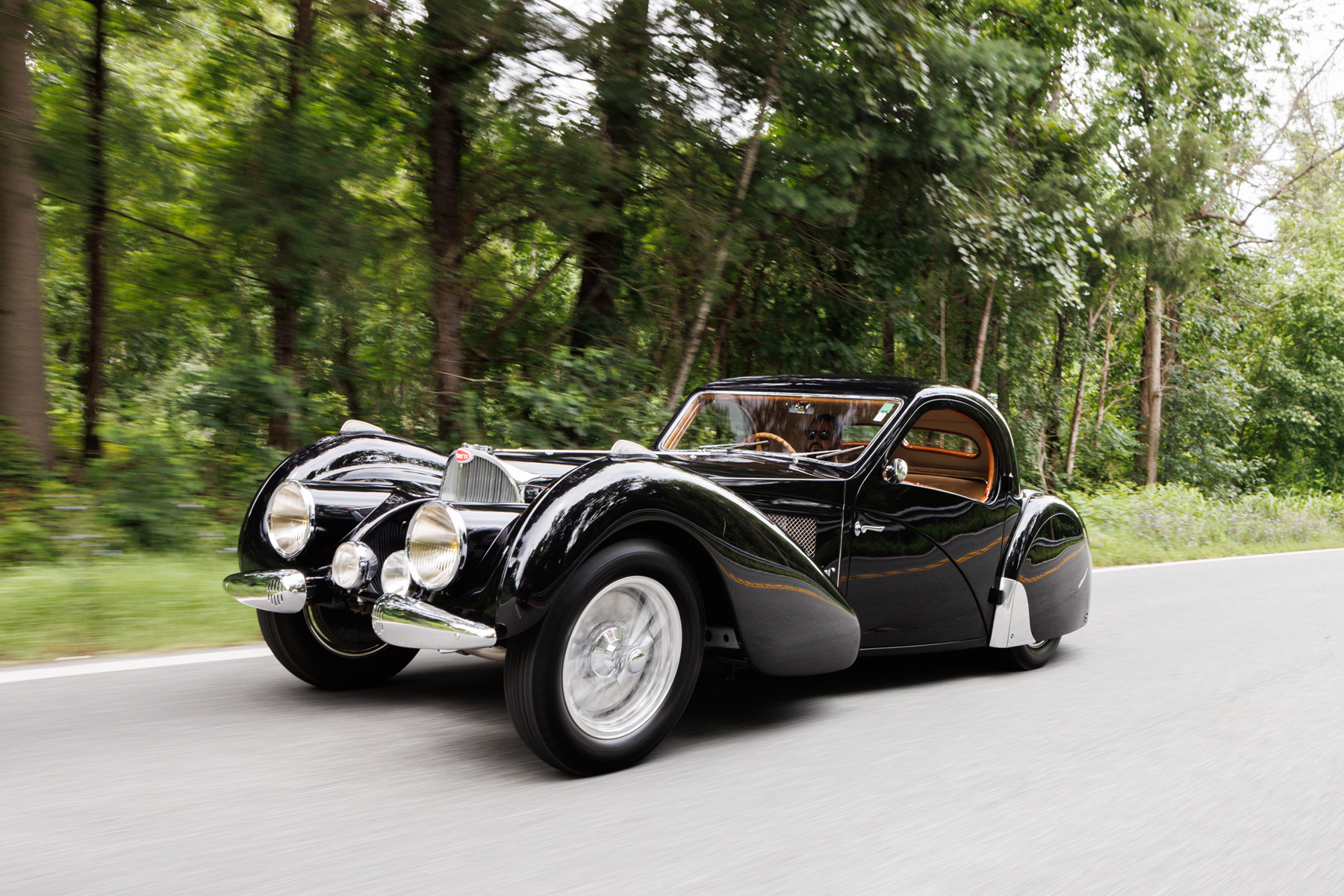 Gooding & Company will be holding an auction next week in Pebble Beach, California during the 71st Pebble Beach Concours d'Elegance.  With the world's foremost car collectors, buyers, and sellers due to be in attendance, it is slated to be a spectacular event.  After going through their online auction catalogue of 160 incredible cars, these are our top-10 favorites.  This was an impossible task, and had us wishing we would have played the Mega Millions a few weeks ago and won the billion dollar jackpot.
ABOUT GOODING & COMPANY
Gooding & Company is globally recognized as one of the leading auction houses in the classic car market, consistently yielding top sales by presenting consignments of the highest quality with the finest customer service for our clientele. Built upon the pillars of presenting upper-echelon consignments consistently delivered with the utmost integrity and transparency, Gooding & Company appreciates the privilege of offering vehicles from the most prestigious collections, as well as cherished family heirlooms and exciting new discoveries.