Spotlight: Gooding & Company's London Auction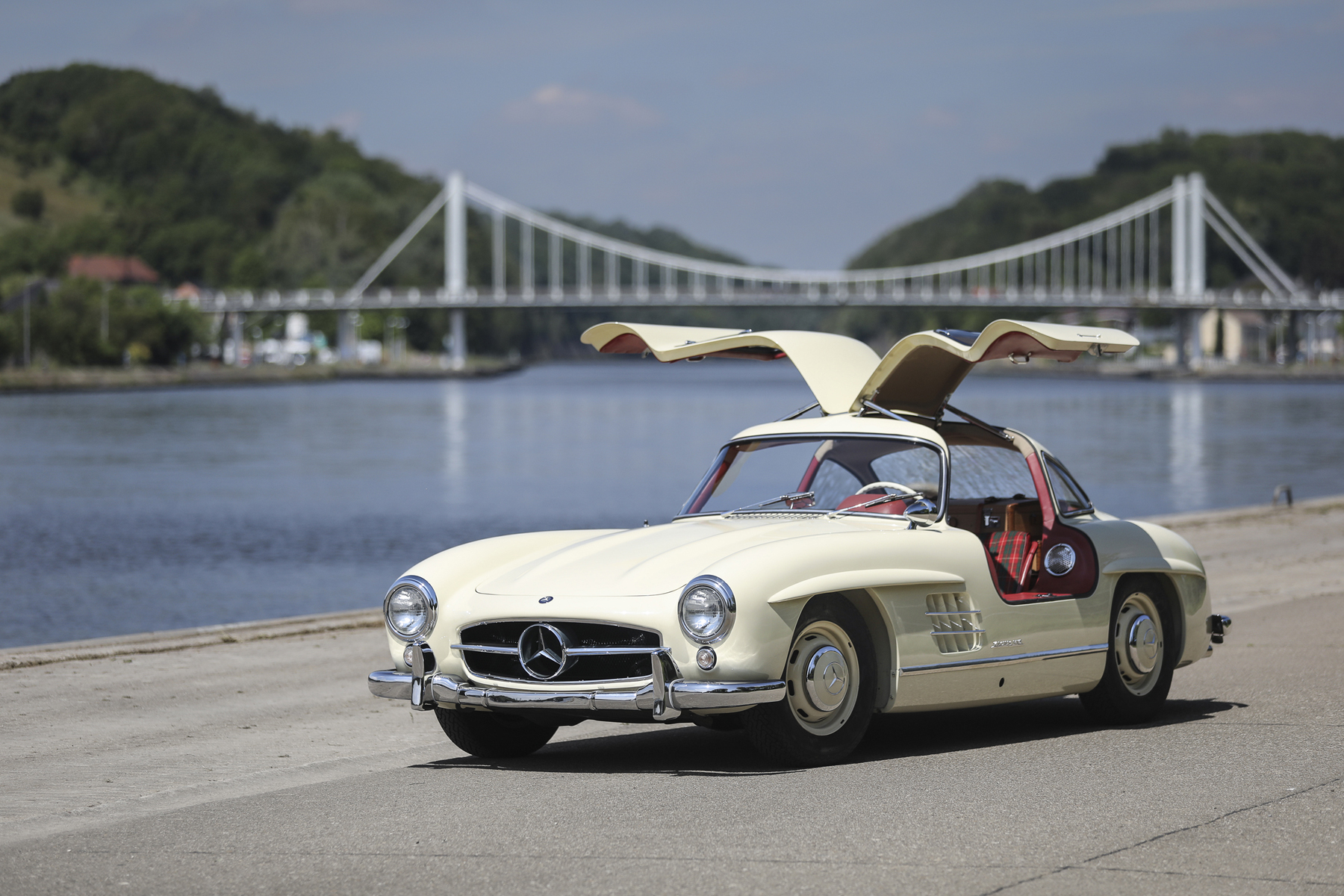 After the conclusion of Gooding & Company's 18th annual Pebble Beach Auction during the Concours d'Elegance last weekend, achieving a total figure of $109,452,370, the auction house will be holding another sale next weekend in London.  On Friday, August 19 and Saturday, August 20, the globally renowned firm sold 28 cars for figures well over $1,000,000, and set five new world records at auction.  Throughout the weekend, 135 of 158 lots were sold, culminating in an 85% sales rate and an average price of $810,758 per lot.
In lead-up to London's auction, we have selected our favorite 10-cars which are being listed for sale.  With 40 astonishing vehicles available, we found it as tough a task as it was when we did the same for their Pebble Beach auction.  Would you have selected the same cars?
ABOUT GOODING & COMPANY
Gooding & Company is globally recognized as one of the leading auction houses in the classic car market, consistently yielding top sales by presenting consignments of the highest quality with the finest customer service for our clientele. Built upon the pillars of presenting upper-echelon consignments consistently delivered with the utmost integrity and transparency, Gooding & Company appreciates the privilege of offering vehicles from the most prestigious collections, as well as cherished family heirlooms and exciting new discoveries.