Speed Secrets: When Smooth is NOT Fast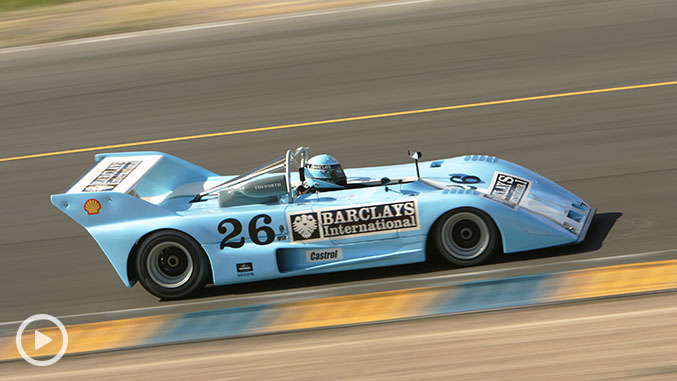 We're told smooth is fast, over and over again. But, there's one area of performance and race driving where you might be too smooth. In this video tip I talk about that one area (hint: it has to do with braking) to help you drive faster.
Whether you're a beginner with HPDE (High Performance Driver Education) events, a regular track day driver, an experienced race driver, or anything in between, I aim my Speed Secrets high performance driving tips at you. All have one thing in common: to help you be an even better driver.