Speed Secrets: Left Brain vs Right Brain Driving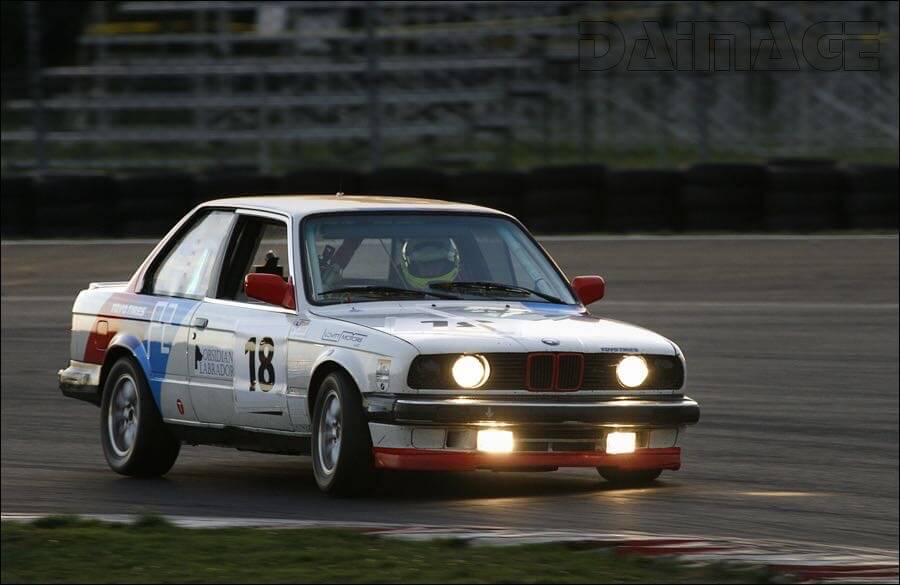 In this Tip, Ross discusses the idea of finding a certain flow on track. This often involves driving more intuitively, which in turn requires drivers to get away from following the 15 rules they've been taught and focusing more on feeling what the car is doing.
A practice day that is not part of an event weekend is the ideal place to work on this because you don't have anything to prove. You just have to learn by teaching your intuition what works.
Read more from Ross here.