Speed Secrets: Driving the Limit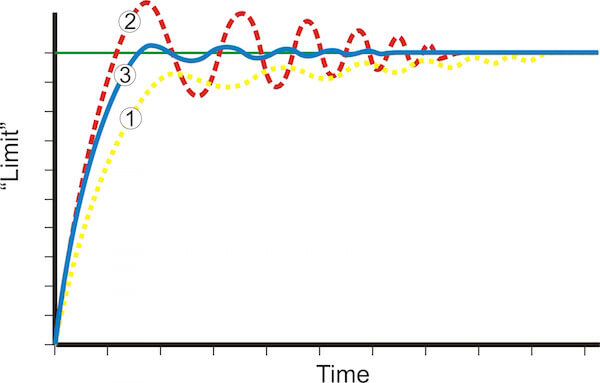 We have supported many drivers over the years in pro and amateur race series and HPDE events. Most of them are at least a few seconds off the pace. One common denominator of the drivers who are off the pace is that they don't really get to the limit of the car very often. Two things about this are noteworthy.
First, it is hard to practice learning the limit on a race weekend. You're just trying to do too many other things, so experimentation is hard with limited time. You need another venue for doing this. Second, you have to go over the limit to have an idea of what the limit feels like. HPDE discourages this, so you need the right venue.
Ross discusses this "over the limit" idea here