Recommended Podcast: CarStories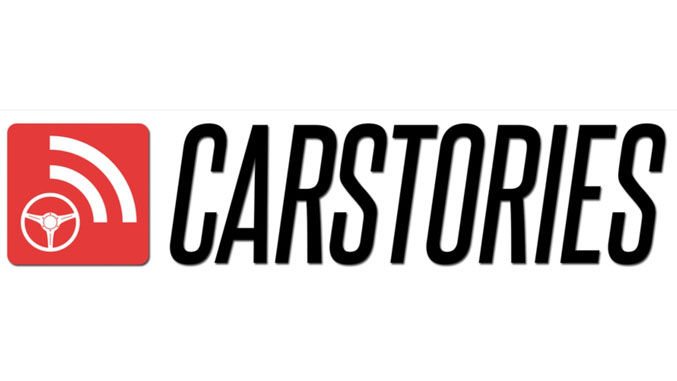 If you have a normal U.S. commute of 25.4 minutes or longer, you may well have become a fan of podcasts. Ditto if you are a cyclist or jogger or gym rat. If you are also a racer, you might like to mix in some automotive material in with your Spotify or Freakonomics, This American Life or RadioLab. To that end, a few weeks ago we recommended Dinner With Racers which is now in its second season and is, well, just plain great. This week we add to that recommend CarStories.
CarStories isn't a pure a racing podcast, covering as it does automotive design, tuning and collecting as well as racing. The format does involve interviews with automotive personalities, though, and some of them are focused at least in part on racing. That list includes Jim Busby, Jesse Alexander, Rutledge Wood, J.R. Hildebrand, Jeff Zwart and Parnelli Jones.
CarStories is available on shoutengine.com or on Stitcher or Podcasts or other podcast listening apps.