Play Fantasy F1 With Team Winding Road—Win A Playstation Vita!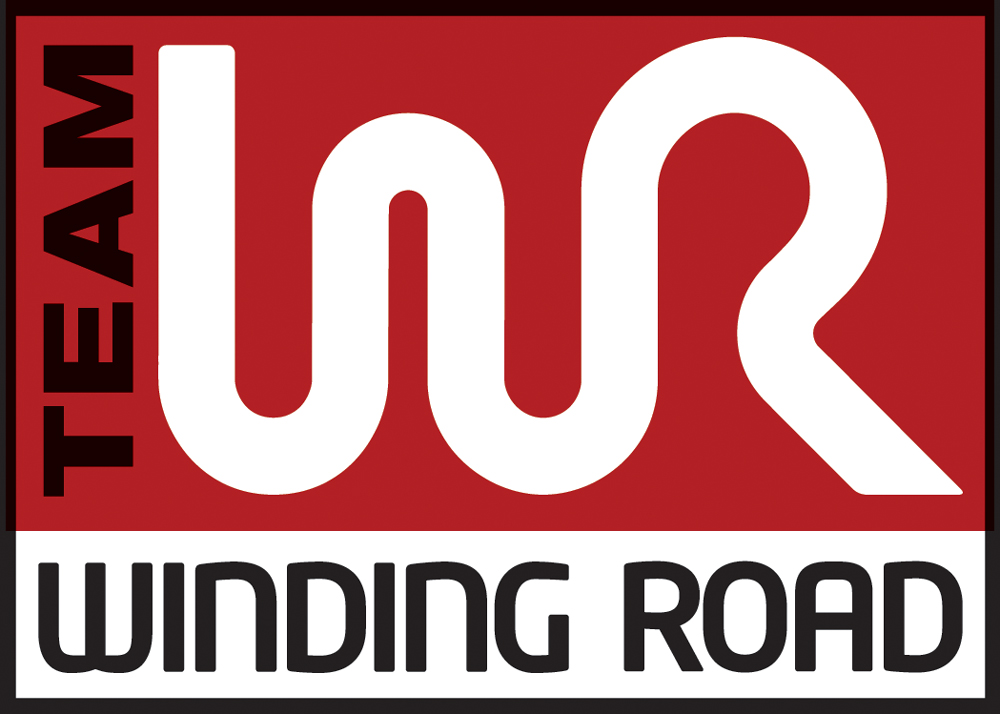 Raise your hand if you've spent one-too-many hours playing fantasy football, baseball, or even basketball? We here at Winding Road are as guilty as anyone out there (hey, we work online, what do you expect?), and over the last few seasons, we've also gotten pretty obsessed with running our own imaginary Formula 1 teams.
So, in the spirit of spreading the disease love, this year we're inviting you to join us. Partnering with our favorite Fantasy F1 providers (and pretty great racing news site) Badger GP, we'd love for you to pit your wits against your fellow WR readers, as well as the intrepid editorial staff, in a season-long contest for F1-geek supremacy.
The good folks at Badger GP make the game simple: Create a profile, and then just pick three racing teams and three drivers without going over the £70 limit (the fact that it's a British site makes the experience that much cooler).
Once you've got your team set (don't worry, you can make changes) simply click on "Friends League" and find "Team Winding Road" from the drop-down menu. Enter the secret password, "wrbadger" and you're in.
There's no maximum limit on the number of teams that can play, so the more the merrier. Better still, we're cooking up some great prizes for the top finishers at season's end. Official prizes haven't been confirmed just yet, but awesome Team Winding Road t-shirts are definitely in the mix, and there'll more than likely be a Playstation Vita or two, as well.
Click through the link below, follow the easy instructions, and get ready to race with Team Winding Road!
1. Click this link
2. Register, or login (if you already have a Badger GP profile)
3. Pick three cars, three drivers, and a team name
4. Click on "Friends Leagues"
5. Select "Team Winding Road" from the drop-down, password "wrbadger"
6. You're in!