Photo Shoot: 2011 Cadillac CTS-V Coupe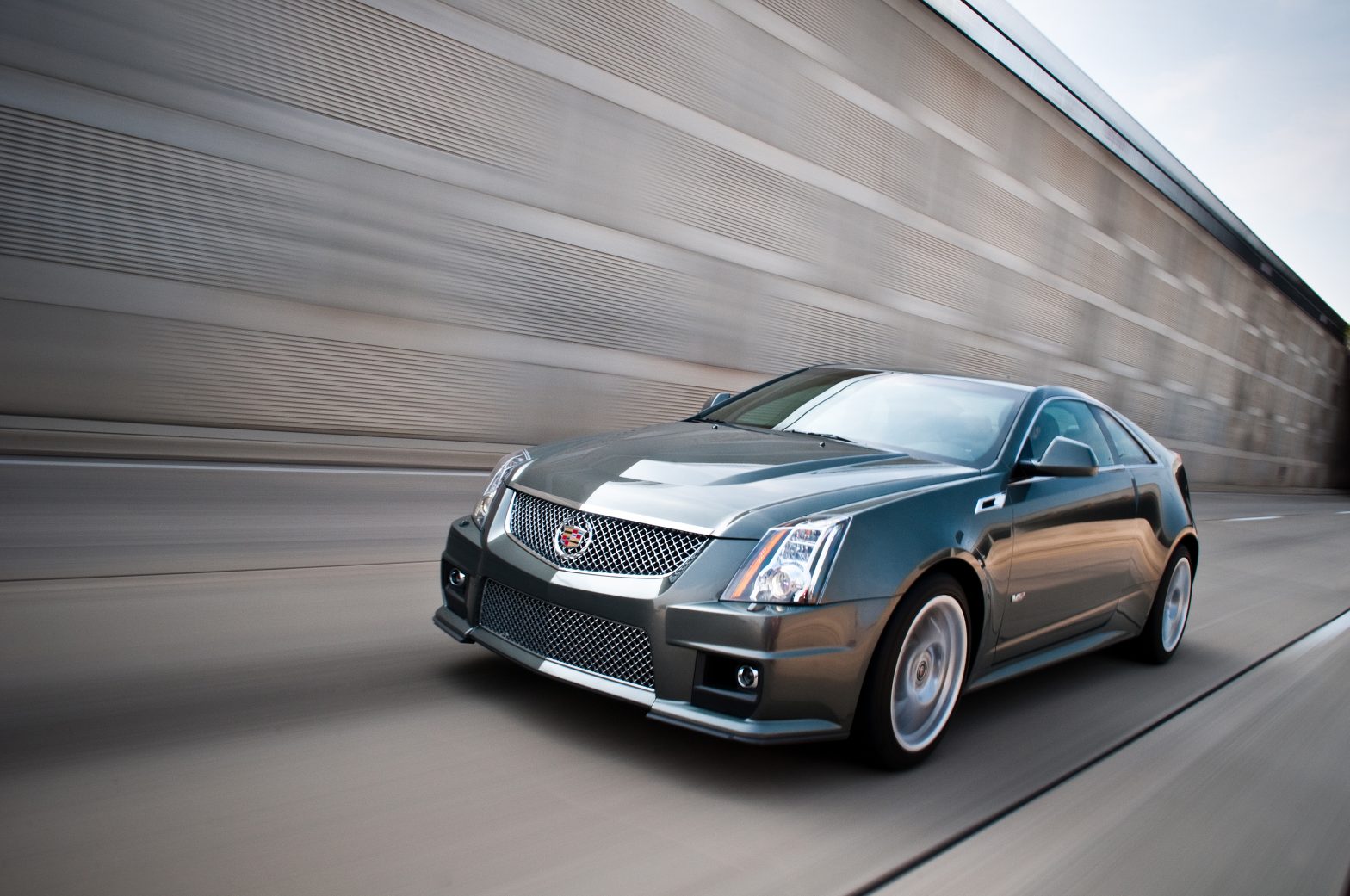 Here is another set of quality photos from photographer Chris Amos, featuring the Cadillac CTS-V Coupe we reviewed in Issue 62 of Winding Road.
In the gallery, you will find some of the original photos used for that feature, as well as many that didn't make their way into our digital magazine. As we have done with the Porsche 911 Turbo, Ferrari 458 Italia, and Chevrolet Corvette Z06 Carbon, we felt we shouldn't keep these shots hidden from view.
We have unused photos of other vehicles as well, so stay tuned. In the meantime, enjoy the CTS-V Coupe, and be sure to check out www.ChrisAmosPhotography.com for more of the shooter's work.