Photo Shoot: 2010 Porsche 911 Turbo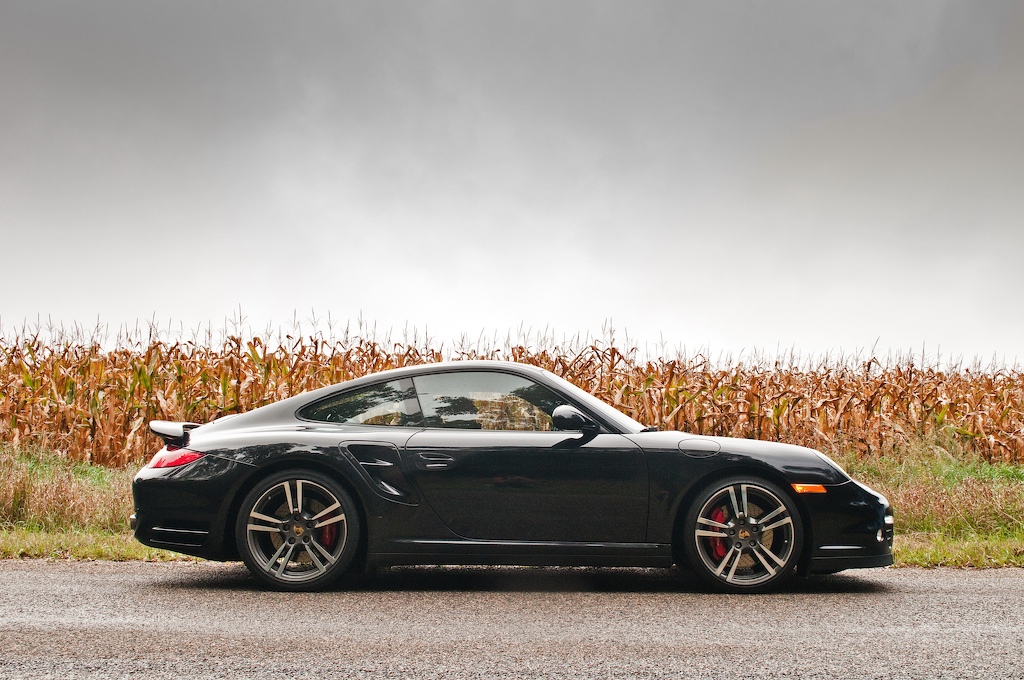 After showing off the full complement of Ferrari 458 Italia pictures and getting a positive response, we thought we'd offer up another photo set that came out of our recent Supercar Issue.
Another Chris Amos joint, the subject of this shoot was one extremely menacing Porsche 911 Turbo. Despite some rainy conditions later in the day, a good time was had by all during the driving and the photographing of Porsche's turbocharged beast.
Click through our attached gallery to see all of the 911 Turbo images, and be sure to travel over to www.ChrisAmosPhotography.com to see more of the young shooter's work.