List: Ten Winding Road Videos You Shouldn't Miss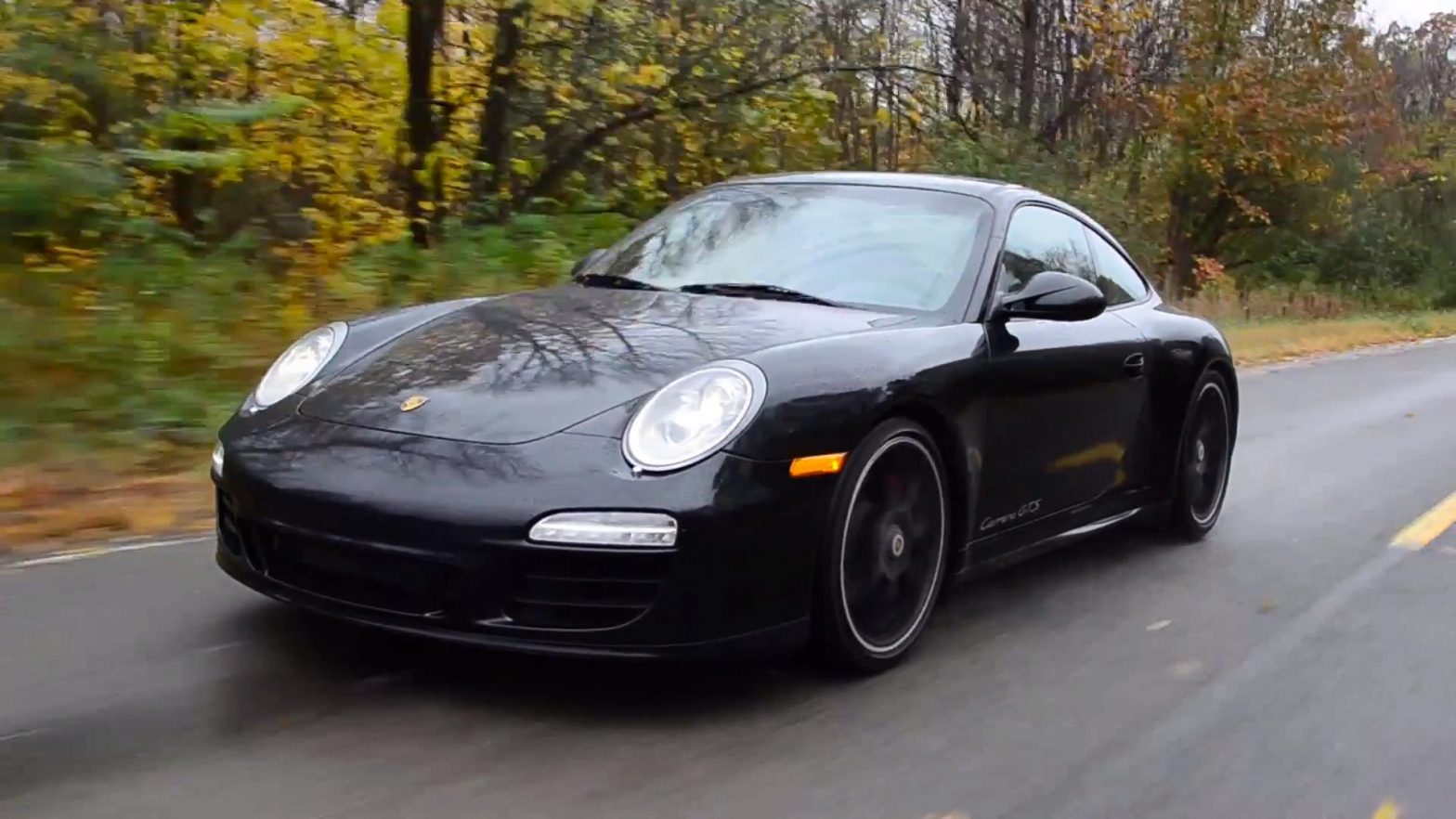 Here at Winding Road, we've always been a big fan of videos. They allow you, the reader (or in this case, the viewer) to really get up close and personal in a way that written reviews just don't do. Over the past several years, we've accumulated quite the stock pile, and decided it's high time to pick our favorites.
So, as
fun
arduous a process as it was, we've gone through
our extensive video library
in search of the ten best videos. Some are relaxing, some will get your adrenalin pumping, and some will make you want to seek out your favorite stretch of abandoned road and just drive. We hope you enjoy them.
The 2011 Nissan 370Z has been a long time favorite at Winding Road. In this video, we decided to place a microphone inches from the exhaust tips and go for a blast around the test route. The result is, in a word, epic.
This is the kind of muscle car that scares children, and then turns them into life-long car enthusiasts. It boasts 624 horsepower from a blown V-8 engine, giving a serious amount of thrust. What really surprised was just how much better the handling was improved in the transition from Mustang GT to GT350. By the way, you'll want to turn up your speakers for this one. Loud.
Sit back, relax, and enjoy a change of pace from the first two full-throttle videos on this list. Retractable hardtops are always rather entrancing, in the way that all the various panels move and such. Watch this video to see what we mean.
John Beltz Snyder narrates as we explore the sound of the new engine in the 2012 Honda Civic Si. Come along for the ride to see and hear the new Si singing in the rain.
We take the big cat out to play on some of our favorite Southeast Michigan driving roads. The rare XKR-S packs 550 horsepower from its supercharged, 5.0-liter V-8, making it one of (if not the most) powerful Jaguar ever built. Thankfully, Jaguar gave it a sound to match the power. Again, you'll want the speakers up for this one.
We gather the team together and do a comprehensive video review on the outgoing 2011 Porsche 911 GTS.
In a funky mix of dubstep music and beautiful video footage, we showcase the Volkswagen Beetle Turbo's new design for 2012. Its new masculine looks and 2.0-liter, turbocharged engine means this Bug is a lot tougher than the old New Beetle.
Supercar-levels of power with the refinement of a big, cozy luxury sedan. The 2012 Jaguar XJL Supersport makes a case for having your cake, and eating it, too.
Here at Winding Road, we've always been big fans of the C63 AMG. When Mercedes-Benz threw a coupe into the model lineup, we were even more excited. Check out the video to see why.
We took these two fun and dynamic roadsters around our test route and filmed the experience so you can get as close as possible to the full driving experience of these two amazing vehicles.