Keepers: Saab 900 Turbo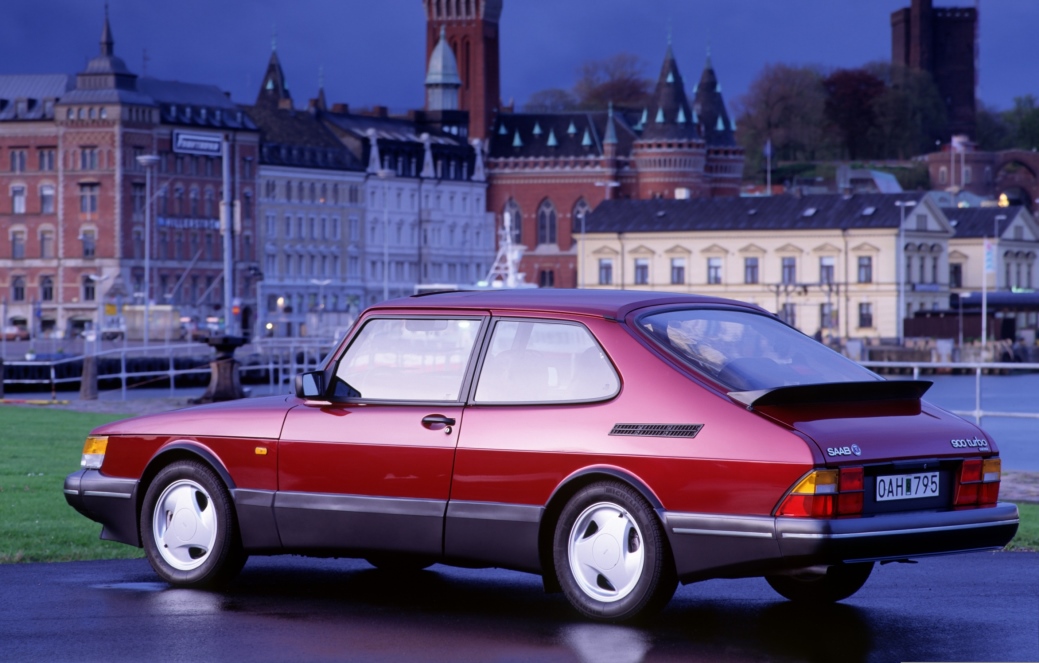 Winding Road staffers are nothing if not hopelessly in love with quirky cars, probably because we're quirky people. It should come as no surprise, then, that we pay homage to the King of Quirk, the Idol of Idiosyncrasy, the Pinnacle of Peculiarity, the … okay, you get the point. Straight from the land of Ikea, Dancing Queen, and the too-cool ice hotel (pun intended) comes the Saab 900 Turbo.
Think of the 900 Turbo as Kramer in a Seinfeld motor pool. It's goofy looking and at times off-putting, yet unexplainably awesome, immensely entertaining, and absolutely unique. Floor the throttle, and the engine doesn't growl or whoosh, it screams "yeaaaaah!", then steps into the kitchen for a snack. It's not concerned about such trivial things as style or charm, nor does it have any grandiose career goals. It lives by its own rules, there isn't another car like it, and that's what makes it cool.
Of course, we're referring to the pre-GM Saabs that populated roadways from 1978 through 1993, and more specifically, the latter-half of that run marked by the 900's slight redesign in 1987. Available as a coupe, sedan, or convertible, and offered with more special edition packages than the original Star Wars trilogy, the 900 presented a motoring flavor to just about everyone. Pop the forward-tilting hood on any of them, however, and they all had the same unique four-cylinder, front-wheel drive architecture that used a north-south configuration with the transmission underneath the block, driven off the crankshaft by a set of chains. Technical gadgets such as the Turbo's Automatic Performance Control boost controller only added to the Saab's cool factor, and though the car was never a serious performer, the turbocharged variants cooked up as many as 175 ponies, hooked to either an automatic or manual transmission. It was plenty of power to make the 900 an entertaining drive, especially in convertible form or the spiffed-up SPC edition. Add in a chassis that was reasonably well-balanced, plenty of luxury, and a reputation for mechanical reliability, and it's no wonder than the 900 Turbo has such a cult following.
There's much to discuss on Saab 900 shopping tips, and we'll get into that on the next round of Keepers. For now, jump into the Winding Road Forums and tell us why the Saab 900 makes you all warm and fuzzy. Yes, it's okay to admit that.