Keepers: Saab 900 Turbo—Community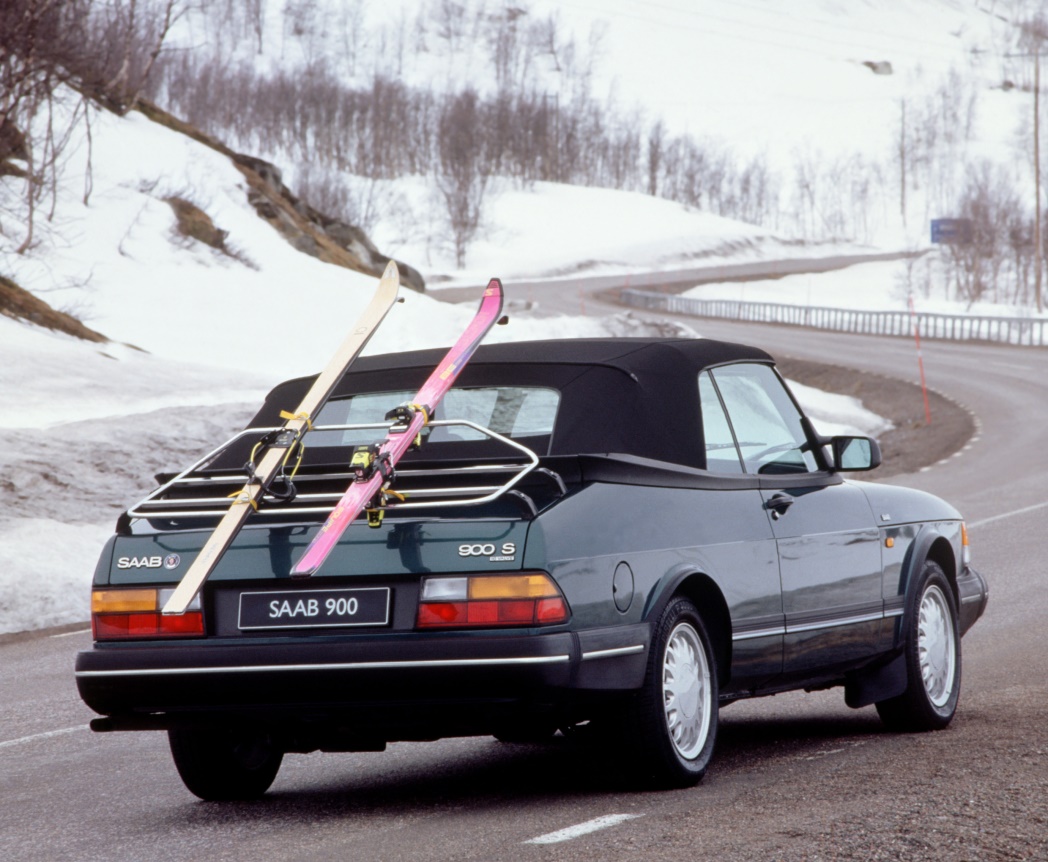 Saab the car company isn't likely to be around much longer, but Saab the legend will live on indefinitely thanks to a healthy enthusiast community that works hard to keep these cars on the road. That community maintains a strong presence in cyberspace—as do most modern auto clubs—but also offers a more traditional owners club for Saab faithful to join.
The first stop in our community tour is
Saabnet.com
, which is home to a
lager
of information on all things Saab. In keeping with the uniqueness of the 900 Turbo, Saabnet.com doesn't offer the traditional online forum atmosphere for discussion, but rather a free form E-bulletin board where folks can post questions and answers on pretty much anything. If the lack of a modern forum is a bit of a downer, don't be discouraged—Saabnet.com reports over 250,000 unique visits and 27 million page hits
per month.
Saabcentral.com
is more in tune with the later model Saabs including the classic 900, and it also offers a traditional online forum with over 40,000 members worldwide. Saabcentral is also home to one of the best how-to repair archives in the history of internet, and low and behold, it's for the Saab 900. Forget the repair concerns mentioned in the previous Keepers segment on
Saab 900 shopping
—if you can't find a mechanic to handle repairs, this single archive is comprehensive enough to where even your lazy uncle could swap an engine. Check out the how-to guide at
this link
.
If it's an old fashioned car club you're looking for, complete with elected officials, club stickers, bi-monthly magazines, and yearly membership dues, consider joining the SCNA—otherwise known as the
Saab Club of North America
. A $40 annual membership fee delivers a healthy dose of nationwide club discounts, six issues of
Nines
magazine, access to Saab-specific classifieds, and the all-important club sticker. Numerous satellite clubs work with the SCNA, and then there's the
Saab Owners Convention
, which will celebrate its 28th year next July in Aurora, Ohio. Conventions generally last four to five days and offer everything from autocrosses to tech sessions, and occasionally some little known guest speakers like Jay Leno show up to hang out.
Those of you familiar with the Keepers format know that the third installment usually features a nifty little video relating to the car in question. The internet is awash with fantastic footage of Saab 900 Turbos engaged in various acts of legal and illegal motoring tomfoolery, but with Saab's future
on life support,
the video below didn't just seem appropriate, but downright poignant. We hope the General doesn't see fit to axe yet another enthusiast-driven brand in the name of downsizing, so show your support for Saab by speaking up with us in the
Winding Road Forums
.