Keepers: Chevrolet Corvette ZR-1—Shopping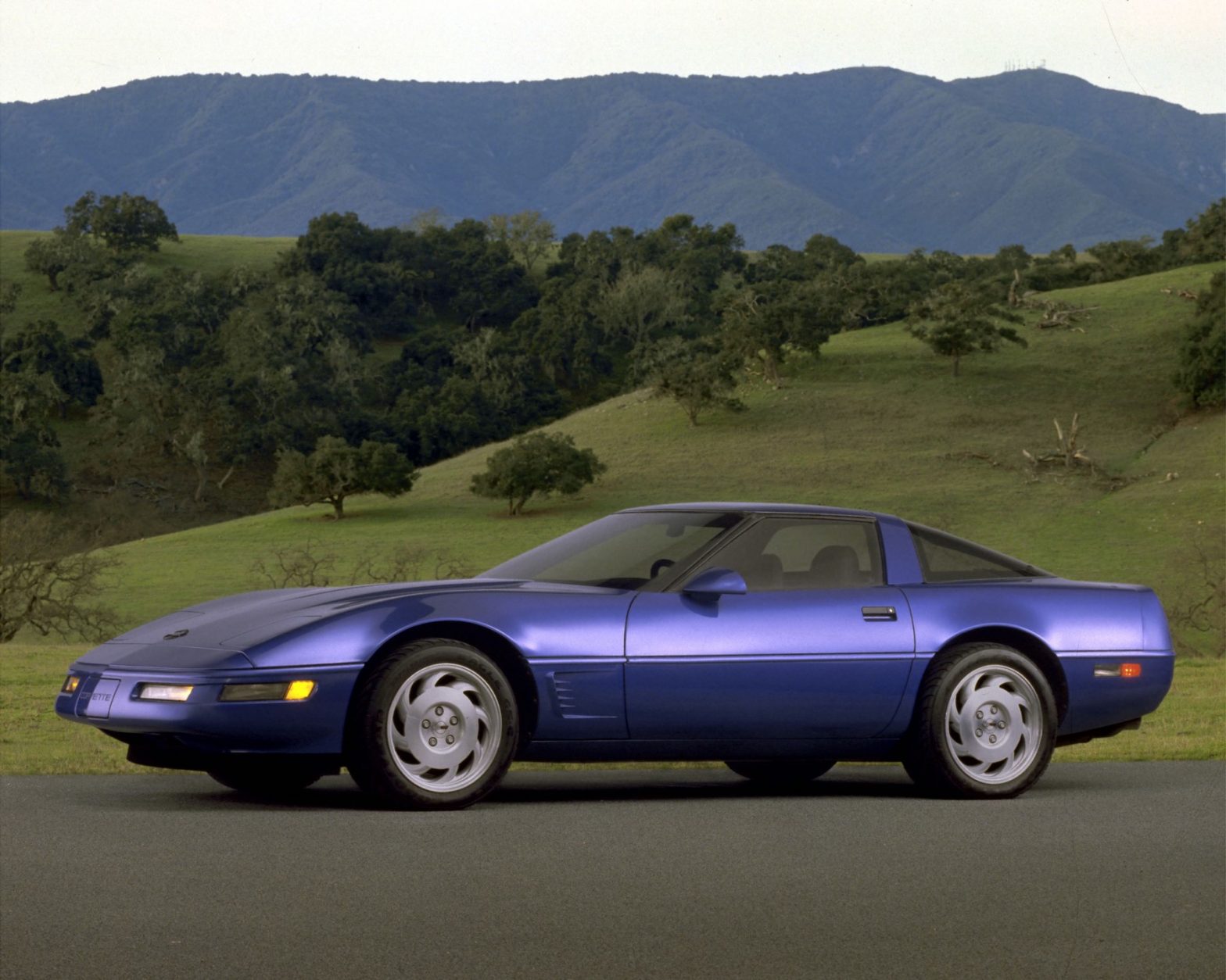 First things first; don't expect to step into a Corvette ZR-1 for pocket change. The original 1990 model topped $60,000—double the cost of a regular Corvette and that ratio held true throughout the ZR-1's production run, with the last models in 1995 actually nearing the $70,000 mark. Nor do these figures account for dealer markups of the day, some of which reportedly took the 'Vette to six-figure price tags. Modern day ZR-1 prices aren't quite that extreme, but they're still roughly double the base car, with values typically in the low to mid-$20,000 range. Of course, "average" takes on a new meaning for the ZR-1 since the majority of these cars were weekend warriors or twice-a-year pleasure machines. 50,000 miles for a 15 to 20 year old car may sound low, but in ZR-1 speak that's actually right around average. Find the right car with the right mileage, and prices could easily top $30,000 or even $40,000. And with the ZR-1 approaching antique status at the 25-year mark, prices likely won't get any cheaper.
Only 6939 ZR-1s were built during its production run, with over 5000 coming in the first two years alone. Changes throughout the run were primarily cosmetic, though 1993 on up did see a revamped LT5 that elevated horsepower from 375 to 405. All ZR-1s were coupes, and they came equipped with just about every option in the Corvette order guide, including adjustable suspension. The later models were treated to redesigned exhaust tips, traction control, and spiffy five-spoke wheels, not to mention exclusivity. Only 502 ZR-1s were built in 1992, followed by just 448 per year until the King of the Hill's retirement in 1995.
The ZR-1 is amazingly stout despite its high performance nature, with a reputation for longevity and relatively low maintenance. Running hot is an occasional problem for these cars, with the cause usually related to debris around the radiator blocking airflow. Synchros on the six-speed tranny also tend to crunch up over time, so pay close attention to the shifting action on the test drive. Notchy throws are typical for this box, but grinding likely means a rebuild is on the horizon. And as cool as the ZR-1 is, it still uses GM electronics from the 1990s. Gremlins love to attack the 'Vette's sound system.
The ZR-1 is a delight for performance aficionados, but we also recognize that for many, it's a coveted collector car and potential investment. With that in mind, buyers should also look for a well documented ownership and maintenance history. Ask about the ZR-1 owner's kit—each car should have one—and make sure to get both the painted and tinted tops if the car was so equipped.
You won't see a ZR-1 on every corner lot, but there are enough in the mix to make them a fairly easy find. In fact, we were surprised to load up eBay and discover this sexy blue 1991 model in our Michigan backyard. Fortunately it sold before anyone in the office could dial up their banker, but that doesn't mean we can't look through the picture gallery above and dream.
We've already mentioned the ZR-1 enthusiast community in our previous article, but we'll do some further introductions in our third ZR-1 installment, coming soon.