Keepers: Chevrolet Corvette ZR-1—Community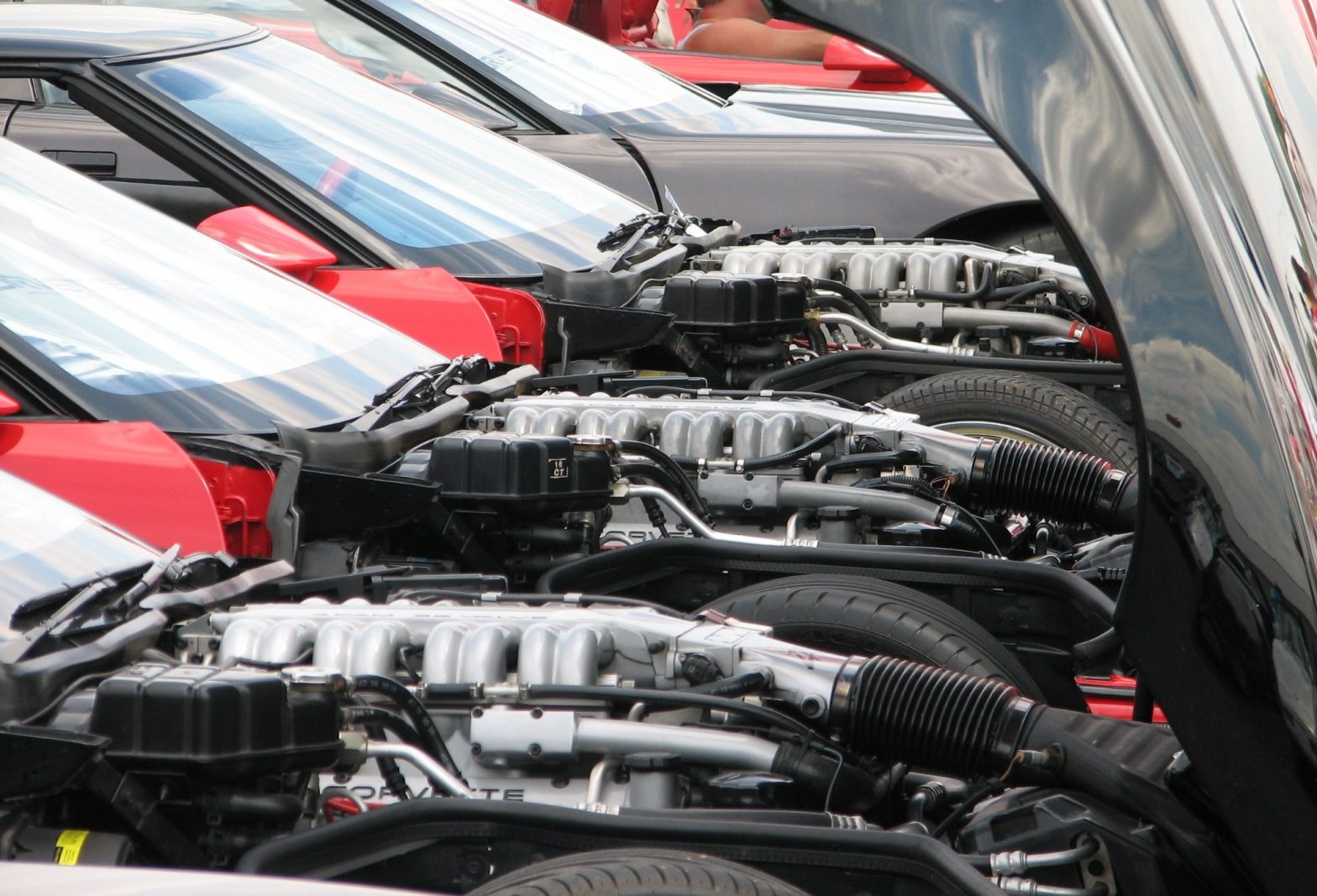 Those who read the last two Keepers segments on the ZR-1 (here and here if you missed them) already have some familiarity with the premier Corvette ZR-1 enthusiast group, ZR-1 Net Registry. Aside from flooding our inboxes with gorgeous ZR-1 photos, the experts at the Registry are, well, experts. We're not just talking about folks who may have owned a ZR-1 here or there, or host occasional backyard ZR-1 cookouts—ZR-1 Net Registry is also home to several members with various ties to the original ZR-1 program, and being affiliated with that kind of knowledge only makes ZR-1 ownership that much sweeter.
Of course, there's much more to this group than a few impressive resumes. The ZR-1 Net Registry is a combination of old-school car club membership—complete with by-laws and elected officials—and a modern internet enthusiast group. Join the official club for a $45 annual fee, and in return members receive the official club newsletter, access to the club mailing list, and a goodie bag with shirts, decals, badges, and member cards. The Registry also offers enthusiasts a wealth of detailed information on the ZR-1 through their web site, and the ZR-1 Net Registry forums provide the online camaraderie most 21st century auto enthusiasts are familiar with. And while the official club membership requires a small fee, accessing the web site and forums is absolutely free.
It should also be noted that, despite the higher values and rarity of these cars, many ZR-1 owners still drive their cars. Drag strips, autocrosses, we even found video of an original ZR-1 lapping the Nurburgring. As such, four events usually dominate the ZR-1 itinerary, and many owners try to make them all. The annual C4 Corvette gathering at the Corvette Museum in Bowling Green, Kentucky comes first, bringing fourth-generation Corvette owners together around the middle of May. 'Vettes on the Rockies is a popular event out west, based in Frisco, Colorado during the waning days of July. Next on the list is Corvettes at Carlisle, taking place in August at the infamous Carlisle, Pennsylvania show grounds. Capping the tour a few weeks later is the Corvette Funfest at Mid America Motorworks in Illinois, and while a few ZR-1s may show up on trailers, most arrive bug splattered with grinning drivers exchanging kill stories or high-speed encounters with John Q. Officer.
We love great cars, but we admire the enthusiasts who choose to enjoy them for the performance machines they are. The photo gallery above comes from ZR-1 Net Registry members doing just that, and the video below reminds us just how non-GM the ZR-1's LT5 V-8 really was. We suggest turning your speakers to 11—all the better to enjoy a DOHC, V-8 scream that you'd never expect to hear from a Chevrolet Corvette.