Keepers: 1994-1996 Chevrolet Impala SS—Community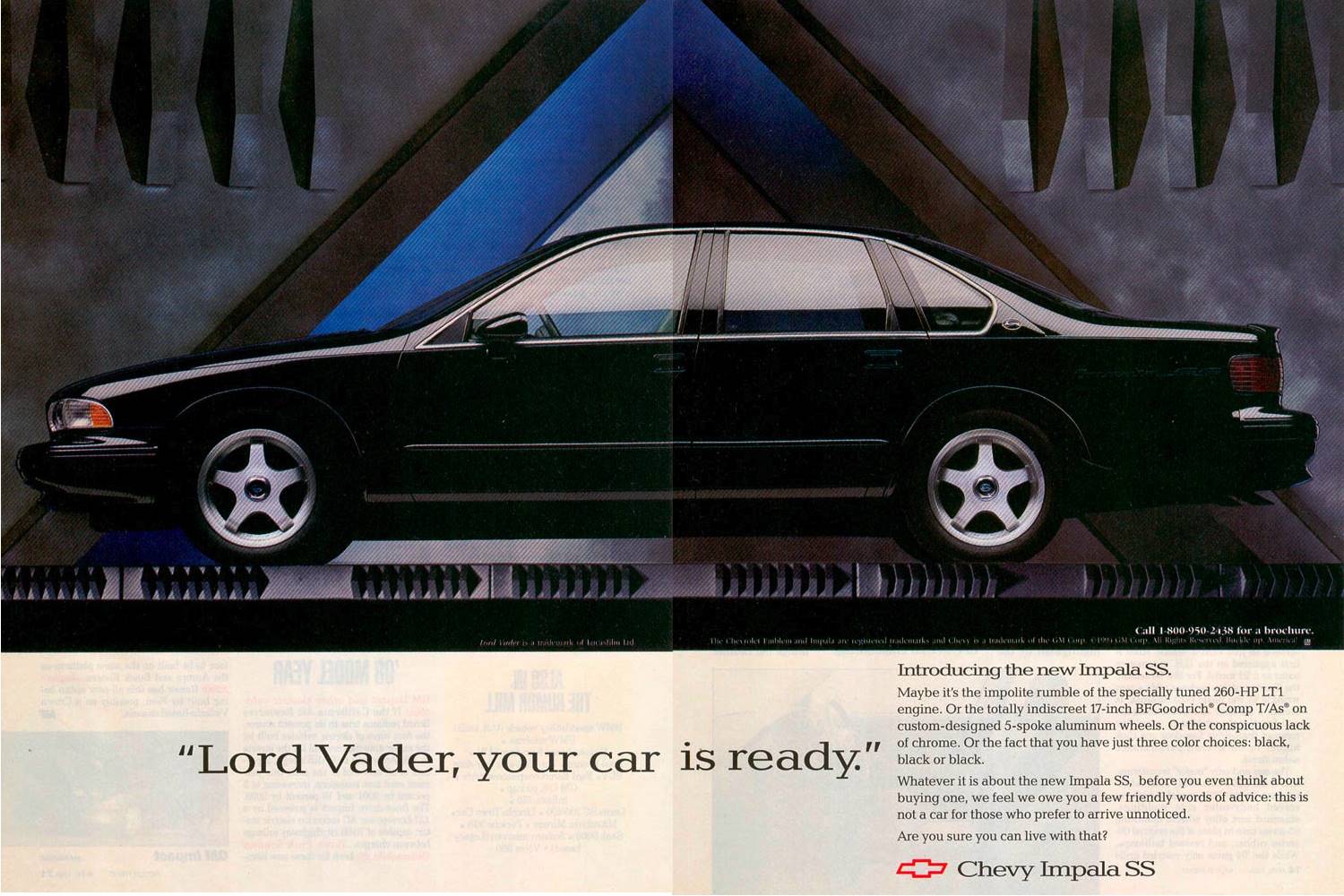 As one might expect, a niche car like the Impala SS does indeed have its share of die-hard followers. They're not quite as robust or widespread as many of the communities featured in previous Keepers profiles, but they're the ones responsible for not only keeping the B-Body Impala SS alive, but sustaining a surprisingly healthy aftermarket for this limited-production vehicle. Of course, it helps having a design shared with the Caprice sedan and an engine shared with the Camaro/Firebird, but Impala-specific aftermarket goodies such as HID headlamps and manual transmission conversions are a testament to just how dedicated these enthusiasts can get when it comes to Impala SS passion. Don't tell these guys it's just a big, old-person sedan, because they know the truth, and one visit to ImpalaSSForum.com can make a believer out of anyone.

Boasting a registered membership of over 16,000, ImpalaSSForum is easily the largest online community for the 1994-1996 Impala SS faithful. Aside from numerous sub forums ranging from general Impala tomfoolery to tech advice, maintenance help, and classifieds, ImpalaSSForum also provides a quick reference guide for common repairs and modifications, a complete VIN decoder, and a list of regional Impala SS clubs. Talk to just about any die-hard Impala SS enthusiast, and they'll point to ImpalaSSForum as the definitive source for information on these rare rides. Significantly smaller in size but broader in scope is Impalaforums.com, which encompasses all iterations of the Impala. Though not a specific 1994-1996 resource, the wide coverage of both old and new Impalas helps to serve the overall Impala enthusiast.
The Impala SS Clubs of America (ISSCA) serves as the traditional owners club for the Impala SS faithful. And no, that's not a typo in the name—the ISSCA considers itself the central entity among numerous Impala SS clubs across the country. Having just been reborn with fresh management, a $30 annual membership delivers members a club sticker, membership package, and future access to an all-new online magazine that's still in the works. The club also has plans for a renewed national convention in 2010, following the traditions of previous conventions by including a car show and various racing venues. Outside the nationals, the Impala SS faithful love to converge on the Southern Super Heavy Shootout in Atlanta, Georgia, for a day of car showing and drag racing. And as the title suggests, it's only open to heavyweights of at least 4000 pounds.
Lest you think that these American cruisers can only go straight, spy the curiously-satisfying autocross video below. Few videos better showcase the definition of power-on oversteer, and though the drivers likely didn't finish near the top, we somehow doubt they care.