Highlighted Podcast: Midweek Motorsport Series 15 Episode 7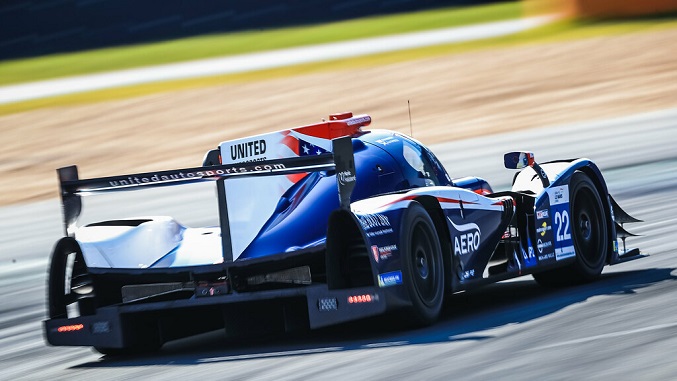 Cyrille Taesch Wahlen talks about an eventful weekend at Sepang for the Asian Le Mans Series; Nick Daman reports on Formula One testing at Barcelona and Shea Adam reviews the Daytona 500.
This week's Big Interview is with Phil Hanson.
Phil Hanson just finished 1st in LMP2 over the weekend at WEC COTA! Check out this entertaining episode over on radiolemans.co.