Highlighted Podcast Episode: SlipAngle Episode 275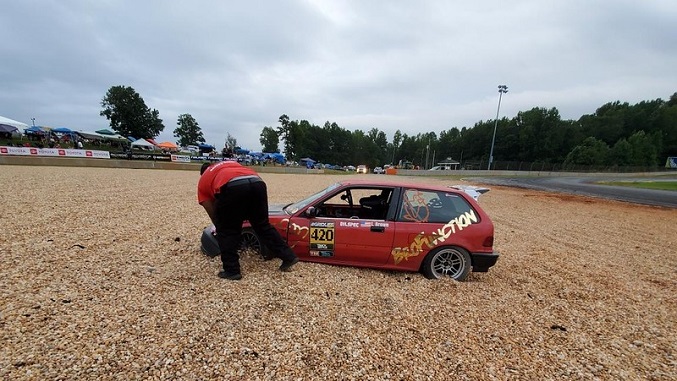 In this episode of SlipAngle Powered By MotoIQ, the gang discusses GRIDLIFE TrackBattle, GLTC, and more with guest/racer Levi Brown. Some behind-the-scenes insight is shared, Midwestern accents are exemplified, and it's interesting to hear how the inaugural GLTC season went.
"A surprise visit by our buddy Levi Brown! We talk about crashing old Hondas into turn 10 at Road Atlanta, the upcoming #GRIDLIFE TrackBattle Finals at Road America this weekend, GLTC, and more. Let's hope he's ready in time. The head to head matchups of TrackBattle Brackets is going to make for a championship thriller."
Listen to the episode over at MotoIQ or find it in your preferred podcatcher.