Highlighted Podcast Episode: Midweek Motorsport Series 14 Episode 30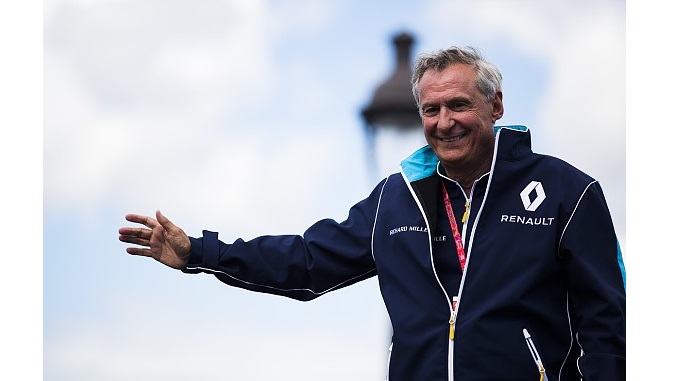 In this episode of Midweek Motorsport, IMSA boss Atherton answers listeners' questions (especially in light of the recent race at Road America, wanting to expand next year's schedule, and the integration of hybrid technology in DPI), plus Nick Daman discusses F1 and MotoGP. Plus, a tribute to DAMS boss Jean-Paul Driot, who passed away a few weeks ago.
Listen at radiolemans.co, or head over to apple podcasts.