Highlighted Podcast Episode: Midweek Motorsport Podcast Series 14 Ep. 37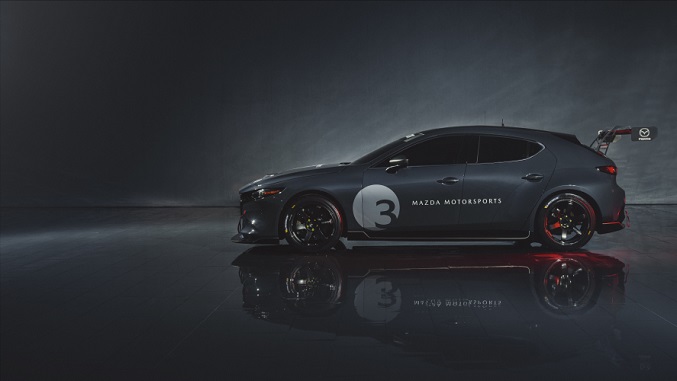 In this episode of the Midweek Motorsport podcast, John Hindhaugh is joined by Joe Bradley, Shea Adam and Paul Truswell to discuss the week's motorsport news. Notable: the new Mazda3 TCR is discussed!
Listen here or in your favorite pod catcher!