Happy Thanksgiving From Winding Road!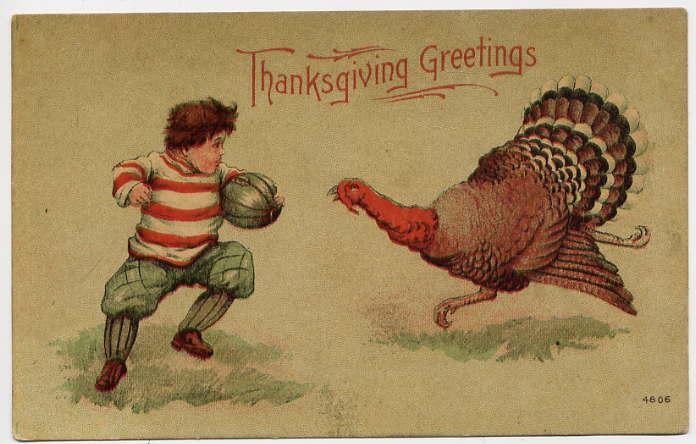 As we prepare to skip out of work to attend to our family celebrations, we'd like to take a moment to wish all of you, our readers, a safe, happy, and fun Thanksgiving with your loved ones.
We'll be eating plenty of turkey, watching our Detroit Lions lose (it's as traditional in the area as pumpkin pie and sweet potatoes), and maybe enjoying a relaxing drive on this long weekend. Happy Thanksgiving!