Happy New Year From Winding Road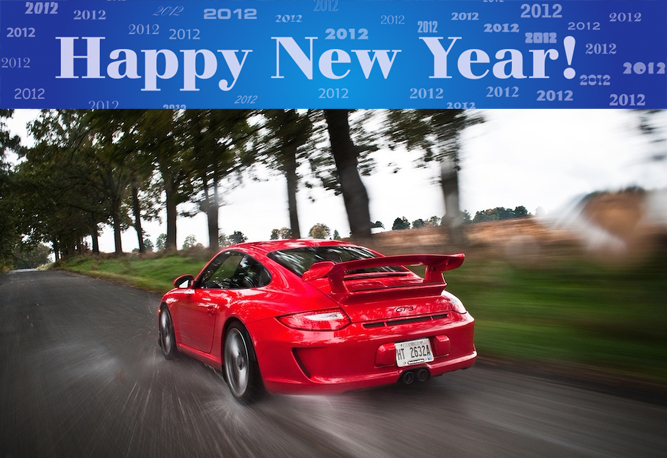 As we wrap up another year of great driving, we'd like to thank you, our readers, for making Winding Road possible. It is a labor of love, and we consider ourselves extremely fortunate to get to share our experiences, opinions, knowledge, and humor with you every day, and it wouldn't be possible—or nearly as rewarding—without the passion you bring to our humble publication. Thanks for reading, thanks for talking with us, and thanks for coming along for the ride with us as we pursue of love of cars, driving, and writing.
Celebrate the passing year—a great and exciting one, we think—as we embark on another promising year together. We hope the holiday brings you love, laughter, conversation, and, of course, some amazing driving.
Happy New Year,
—The Winding Road Staff