Graphed: Mitsubishi Lancer Evolution Output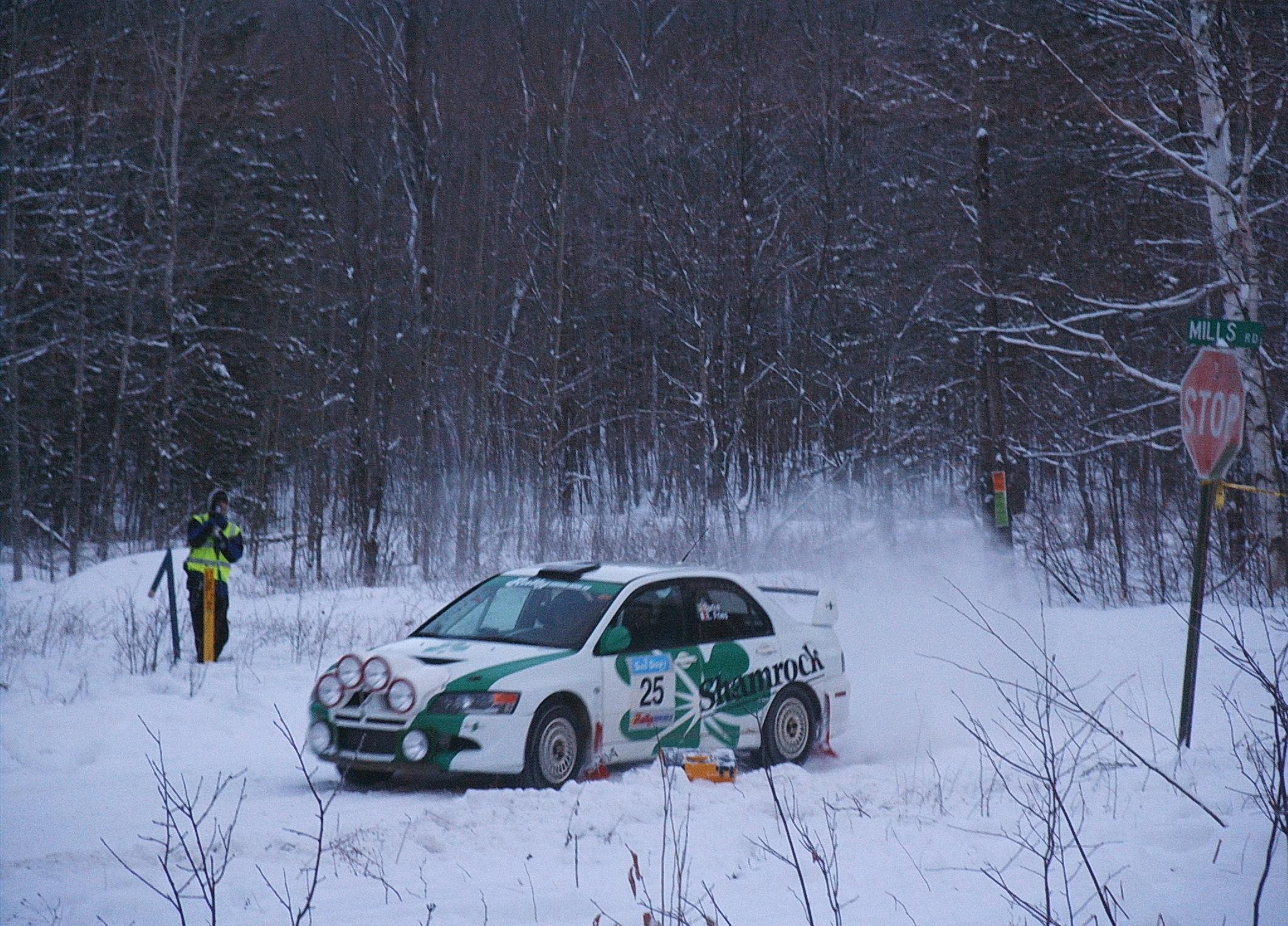 We are now into the tenth generation of the Mitsubishi Lancer Evolution, and we at
Winding Road
consider it to be an excellent driver's car. We've driven
on the road
,
on the track
, and
in the snow
, and its combination of power and handling make it terrifically engaging and fun to drive.
Now, we haven't had a chance to get behind the wheel in a few months, and now that winter is upon us in Michigan, we find ourselves daydreaming about blasting it down whiter, slicker versions of our favorite roads. But, alas, we don't have one in the fleet, but we can still take a look at the Evolution's evolution to pass the time until our next go-round with the car.
Here, we graph the published horsepower and torque output of the Evo throughout its various generations. It's interesting to see how it has grown more ferocious, with its torque output matching and surpassing the car's horsepower over the years.