Gear Patrol Argues In Favor Of Jeep Grand Cherokee SRT8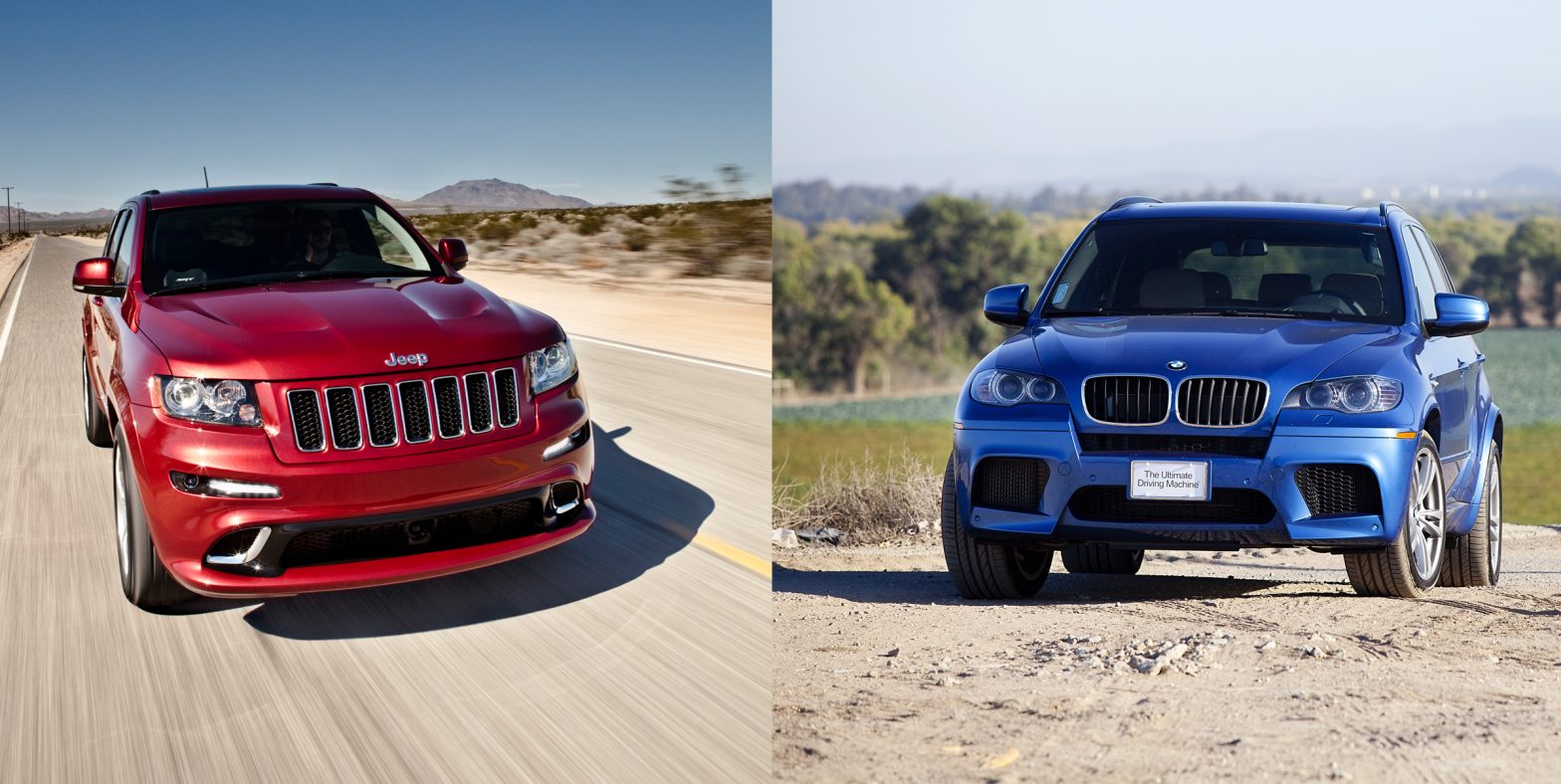 The folks at
Gear Patrol
have a new series called "Want This, Get This" where they find more reasonable alternatives to expensive, "lust-worthy" purchases.
This week's article
focuses on the BMW X5M, and it's more wallet-friendly stand-in, the Jeep Grand Cherokee SRT8.
Click here
to find out why
Gear Patrol
is sweet on both the X5M and the SRT8.