Friday Video: Patrick Snijers Tears Up The Isle Of Man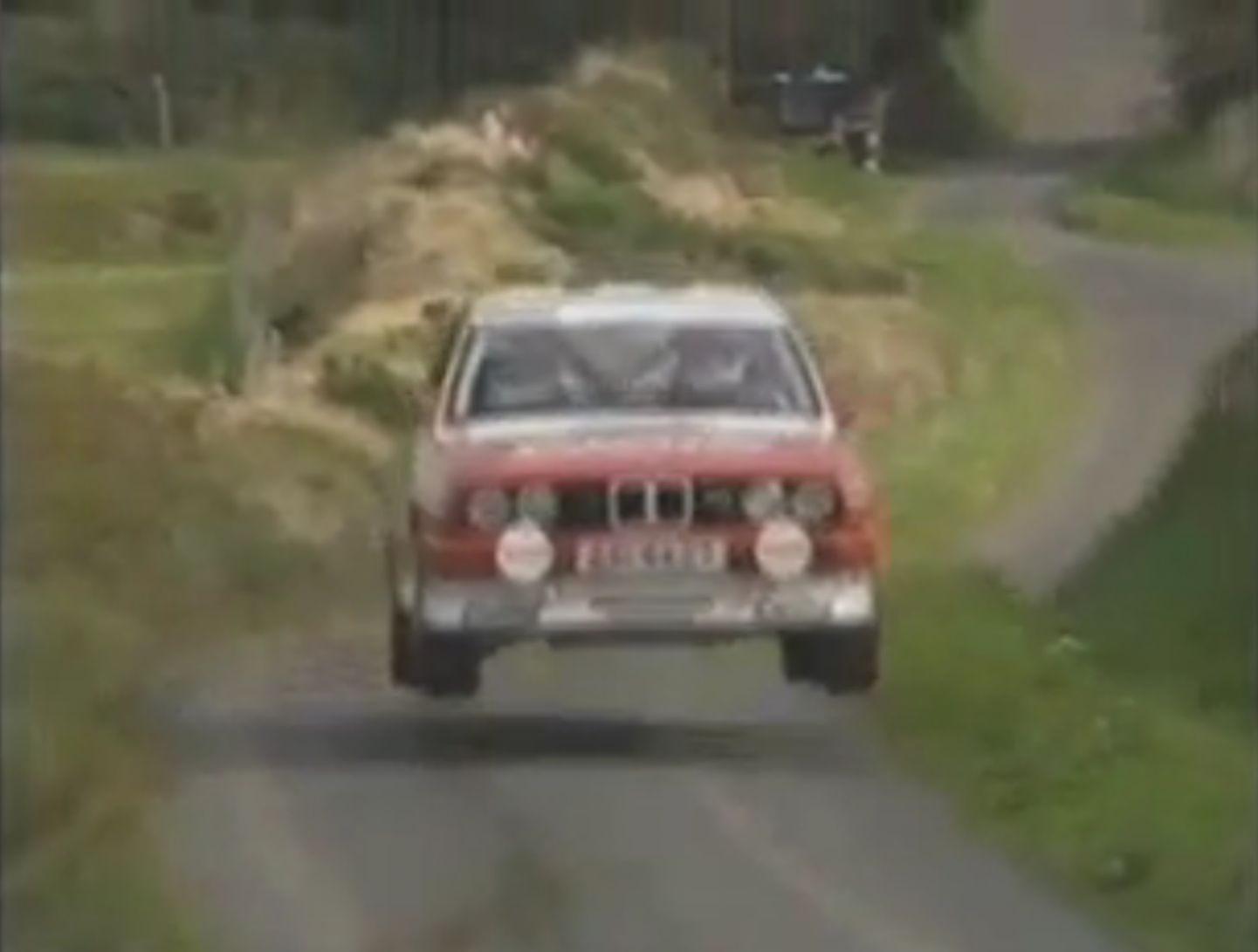 In case you aren't already pumped up that the weekend is upon us, this video should get your pulse going a bit. It's Patrick Snijers at the 1988 Manx Rally, beautifully piloting his BMW M3 (E30) to a win.
A word of warning: Snijers' performance may cause feelings of inadequacy. Or, it might give you a good idea of how to spend your weekend.