Friday Video: Isuzu Gemini Ads Were Driving Masterpieces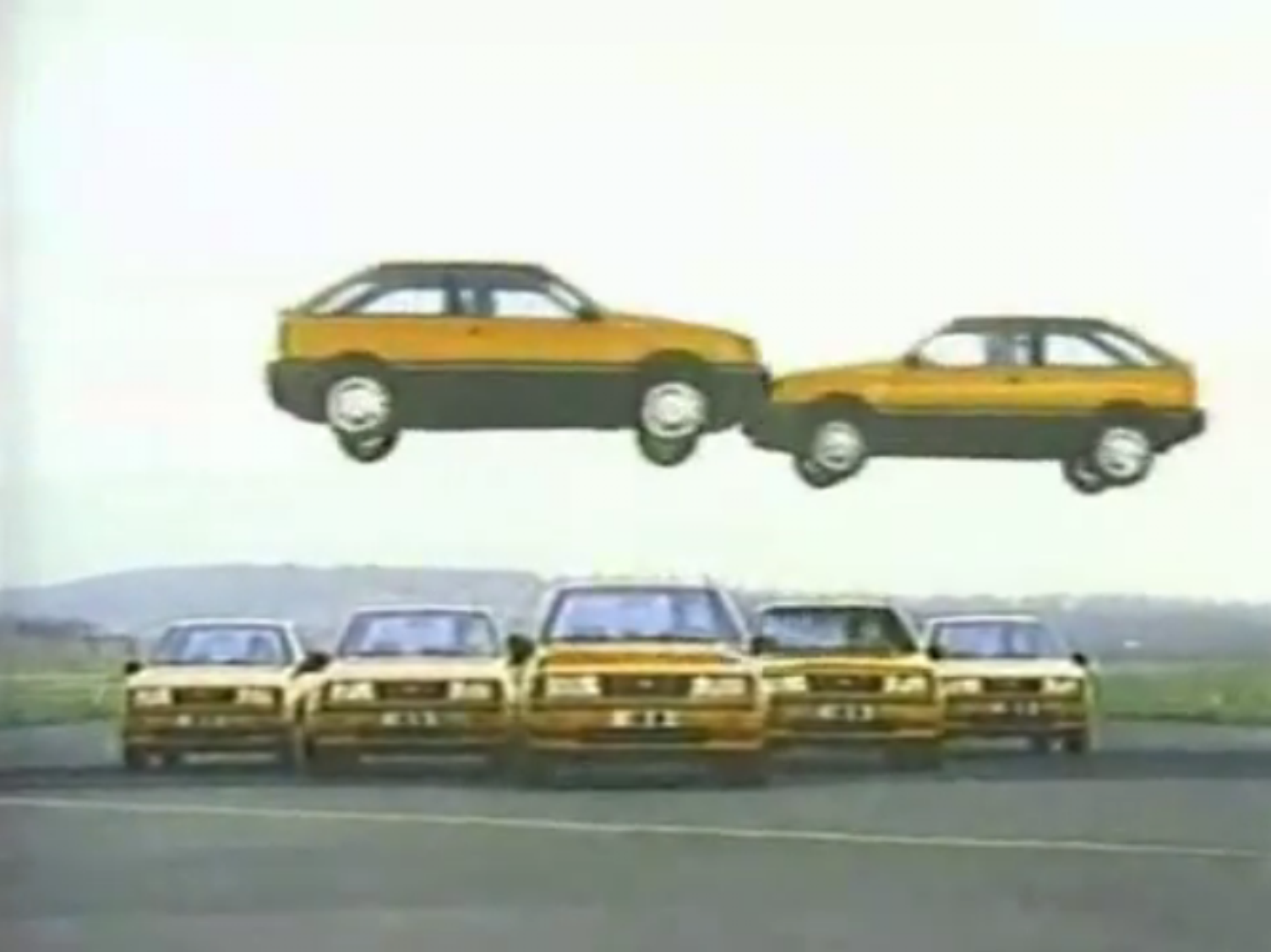 This video collects several Isuzu Gemini commercials filmed in the 1980s. They feature some incredible driving choreographed by Rémy Julienne.
Enjoy the nearly nine minutes of spectacular wheelwork in some beautiful locations, below.

In case you're hungry for more, here's another collection, featuring even more Isuzu Gemini stuntwork.