Friday Video: Gran Turismo 5's Red Bull X1 Prototype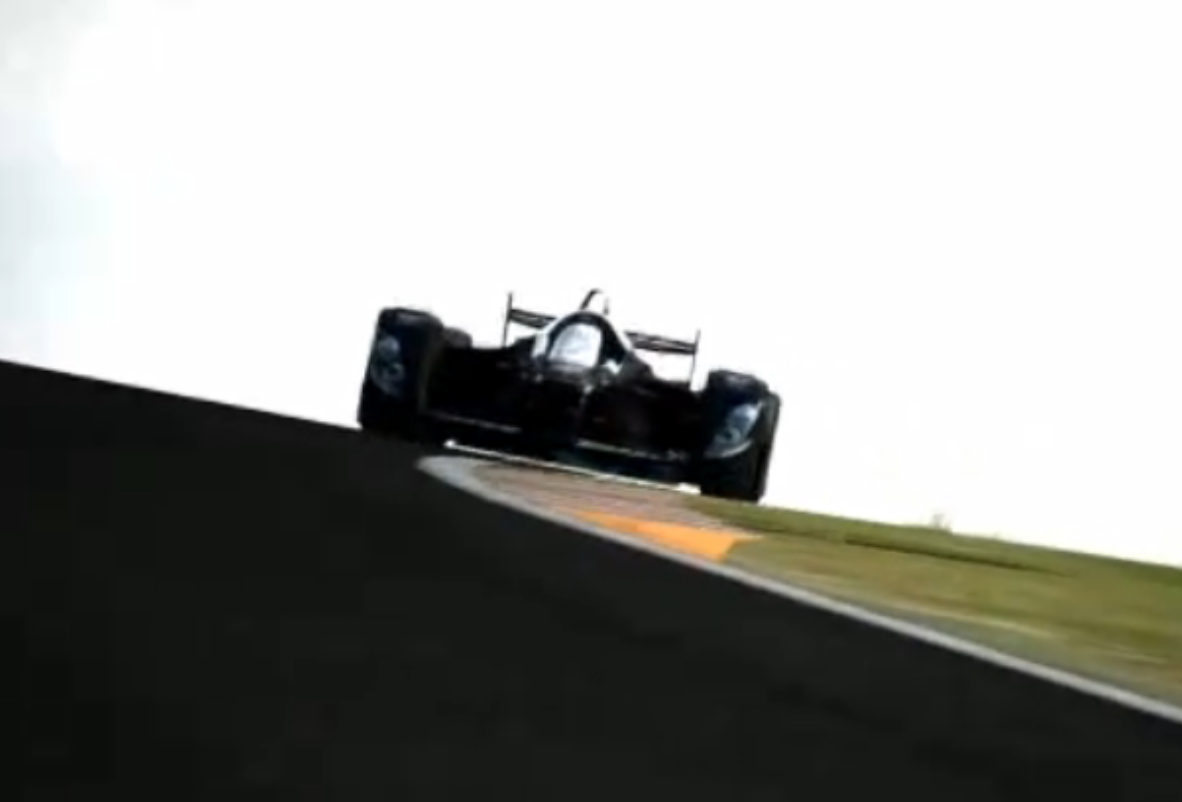 Happy Friday, car freaks. While we're playing loads of Gran Turismo 5 and snacking on leftovers, we thought we'd offer this video of Sebastian Vettel piloting the game's virtual Red Bull X1 Prototype, a design study in pure speed.
Have a look in the video below, and if you're still on the fence about trying out the game, be sure to
read our review
of
GT5
, or ask us about it,
here
.