Fitness: Do You Need/Want An Electronic Groupset?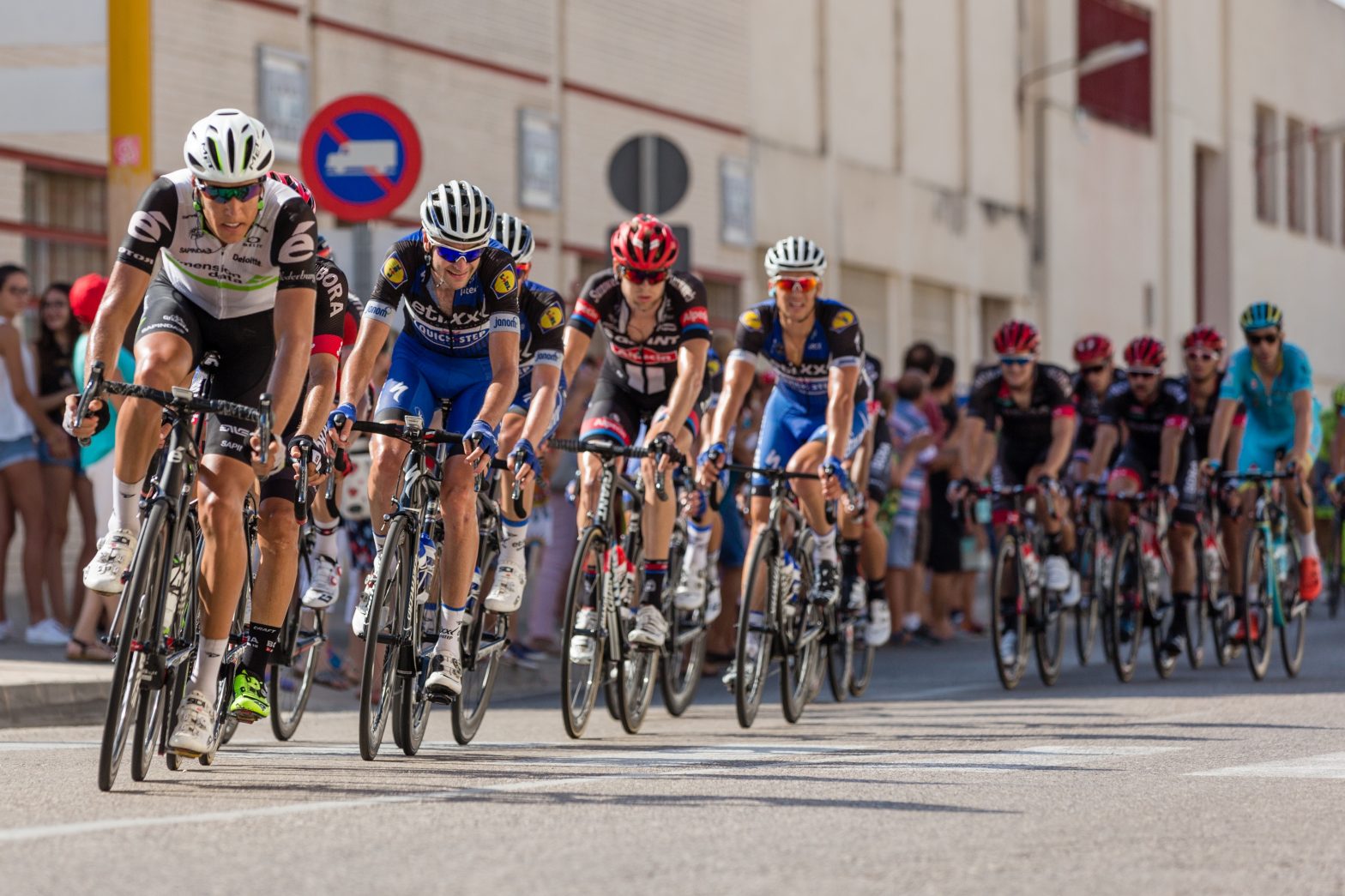 Editor's note: Winding Road is adding bicycle coverage. This is in large part because many experienced track and race car drivers have found that cycling is a great fitness approach. It works on health, endurance, strength and hand-eye skills. It is fun and you can do it regularly, which is key to fitness regimes.
SRAM has introduced a lower cost electronic groupset called Rival AXS. We have experience with SRAM Force AXS (1X and 2X) and Shimano Ultegra Di2, so this announcement seems like a good chance to review the value and cost of electronic groupsets.
Electronic groupsets have several advantages in our experience:
• Shifting is impressively reliable and smooth, which is valuable if you are someone who appreciates mechanical precision (some people like and are willing to pay for this element of Porsches for example)
• Shifting is programmable, so you can decide which paddles do what. For example, you can set it up so that the left small paddle simply changes front rings (large to small if in large ring or small to large if in big ring). Or you can set the buttons up to mimic mechanical shifters. Or you can have the gears run sequentially and the groupset computer will shift both front and rear rings to move up or down in actual ratio (like a 1X).
• You can have multiple buttons, for example on ends of tri bars or in the drops, as well as on the brifters.
• Electronic groups can automatically tweak the front derailleur to eliminate cross-chaining scrapes and rattles
In our experience, mechanical groupsets are so good that the above are nice-to-have, not need-to-have. But we will say that the electronic shifting advantage grows if you use a 2X setup with two gears on the front ring. That's because a mechanical shift mechanism has a long throw and is thus a somewhat clumsy movement for your hands on some groupsets for some riders. And, there's the cross-chaining point, which, of course, only applies to 2X setups. Frankly, we think anything that makes you enjoy being on the bike more ups the chances that you'll ride and that is really the point.
Finally, if you run 1X, it could be that the best setup is the Campagnolo EKAR 13 speed. The EKAR is mechanical-only (and expensive-ish), but as a 1X-specific groupset, mechanical smoothness at the rear is pretty close to electronic.
If electronic shifting were free, there is no doubt almost everyone would want it. As it is, it falls more in the category of "don't try it if you can't afford it because you will want it and be unnecessarily dissatisfied with your excellent mechanical system". However, SRAM's move to a lower price point changes this equation slightly.
An overview of the SRAM Rival AXS can be found here.