End of an Icon – The Final Lamborghini Aventador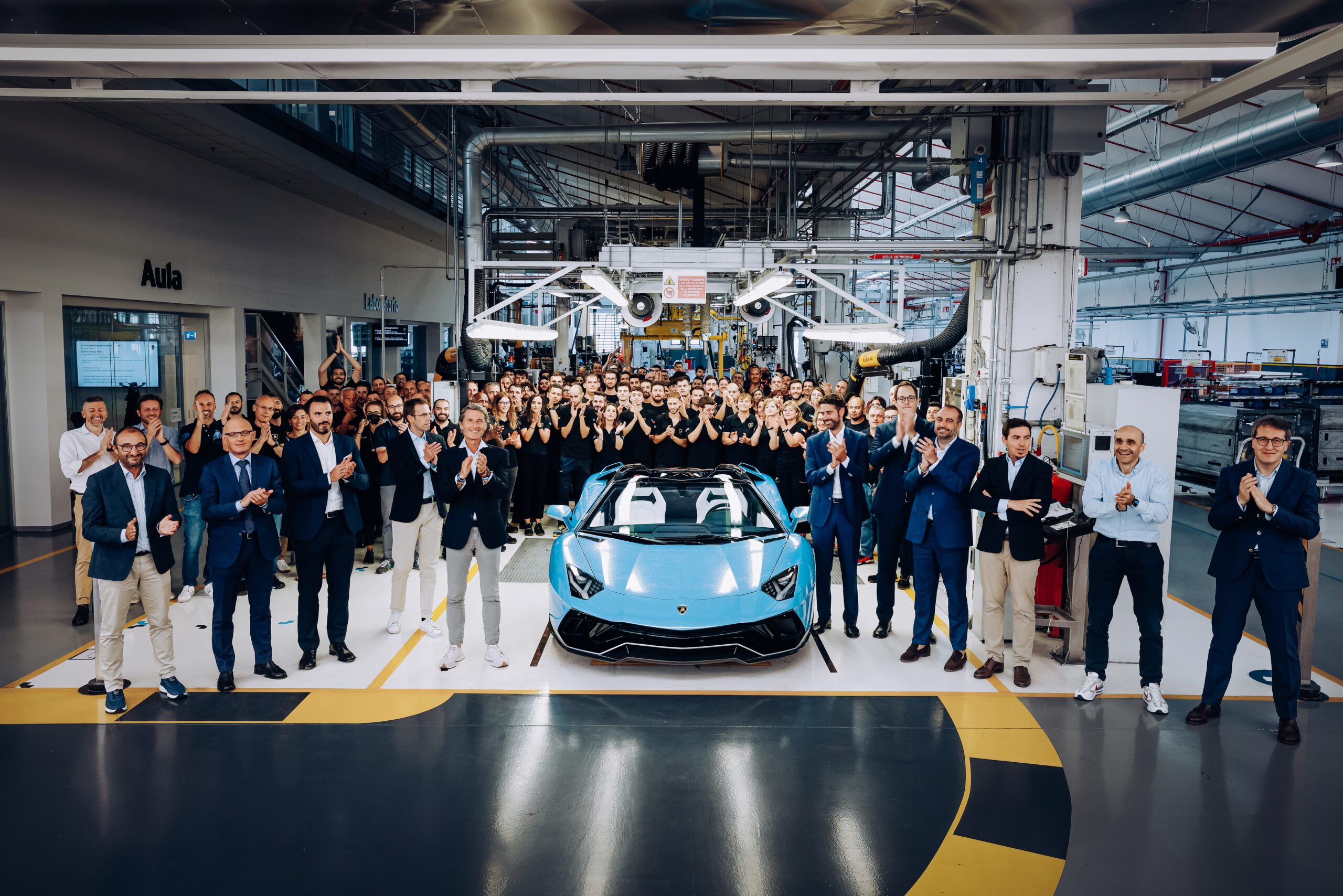 Last week, the final Lamborghini Aventador rolled off the assembly line in Italy, marking the end of the naturally aspirated Lamborghini V12.  For the last month we have been showcasing Iconic V12's from the Italian brand, and this will be our last article in the series.
Unveiled at Geneva Motor Show in 2011 as the Aventador LP 700-4, its moniker described its 700 horsepower and permanent four-wheel drive, with the engine mounted longways at the rear – Longitudinale Posteriore.
Read more on the history of this incredible car here, and cry with us while viewing the photos below: