Do You (Really) Want To Race In A Great Series?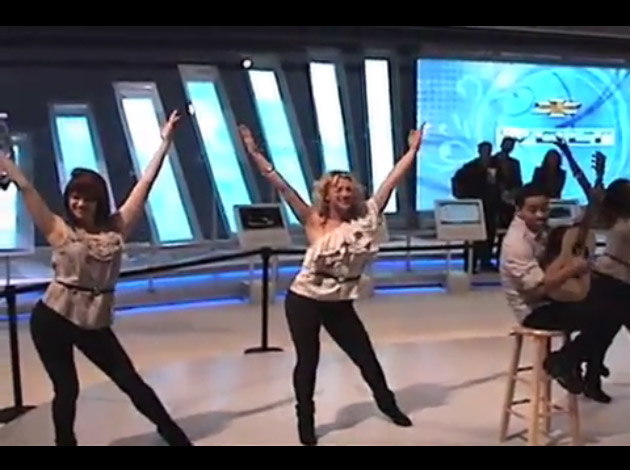 The mind is one thing, the heart is another. When we talk to racers or any of the many people interested in racing, they — of course — have hopes and dreams about what they may do some day behind the wheel. Like almost everything involving both heart and mind, these hopes and dreams, to an outsider at least, often seem a little confused. That's natural, since just about everyone is trying to balance what they can have with what they can afford. But there is a small element of this confusion that stems from not having clear priorities. And, unfortunately, much of that priority fog results from lack of experience. If I knew then what I know now…
We know from many attempts that we can't help much with this, because we just can't download the experience of buying the wrong car or choosing the wrong class or entering the wrong event or running the wrong series. We've done all those things, and hope you don't, so we'll try to pass on a little wisdom even if the passing is necessarily imperfect.
We notice that there are two really common errors that racers make:
1. Over-focusing on the car — which car make/model, how much power, how fast. We'll do another article on this.
2. Misjudging how competitive you want your racing to be. That's what this piece is about.
If you think about racing from a spectator's perspective, we think you'd ask for racing that mixes close competition, lots of lead changes, lead changes start to finish, on track action that you can see, competition among many cars (5-10), the ability to potentially change positions by 3 or 4 places and close running. If you run through that list, we think it sounds pretty good for a series you'd like to race in. That would be a great series. You might add a few things, such as close competition farther back in the field and low run costs. You might also ask to run on a variety of challenging tracks. All that would make a series even greater.
Basically, people say they want highly competitive racing against great drivers and they want good drivers in the part of the field where they will be. But is that really what you want? We have our doubts, because many drivers, when push comes to shove, want to be in a series where they can win with some regularity. They don't primarily want to get better, have good action, be challenged; no, they want to win. They want to win under conditions where it seems to matter, where it wasn't easy, but they want to win.
Fine. But then we want to be clear, you don't want a great series, you want a series that fits your current skills in a way that represents them well. Reasonable, but less sporting than picking your series based on standards, and letting the chips fall where they may.
The point isn't that one of these philosophies is better than the other. The point is that they lead you down different paths to different series, so it is worth trying to figure out which philosophy you really hold.