Dead Man Riding – The Legacy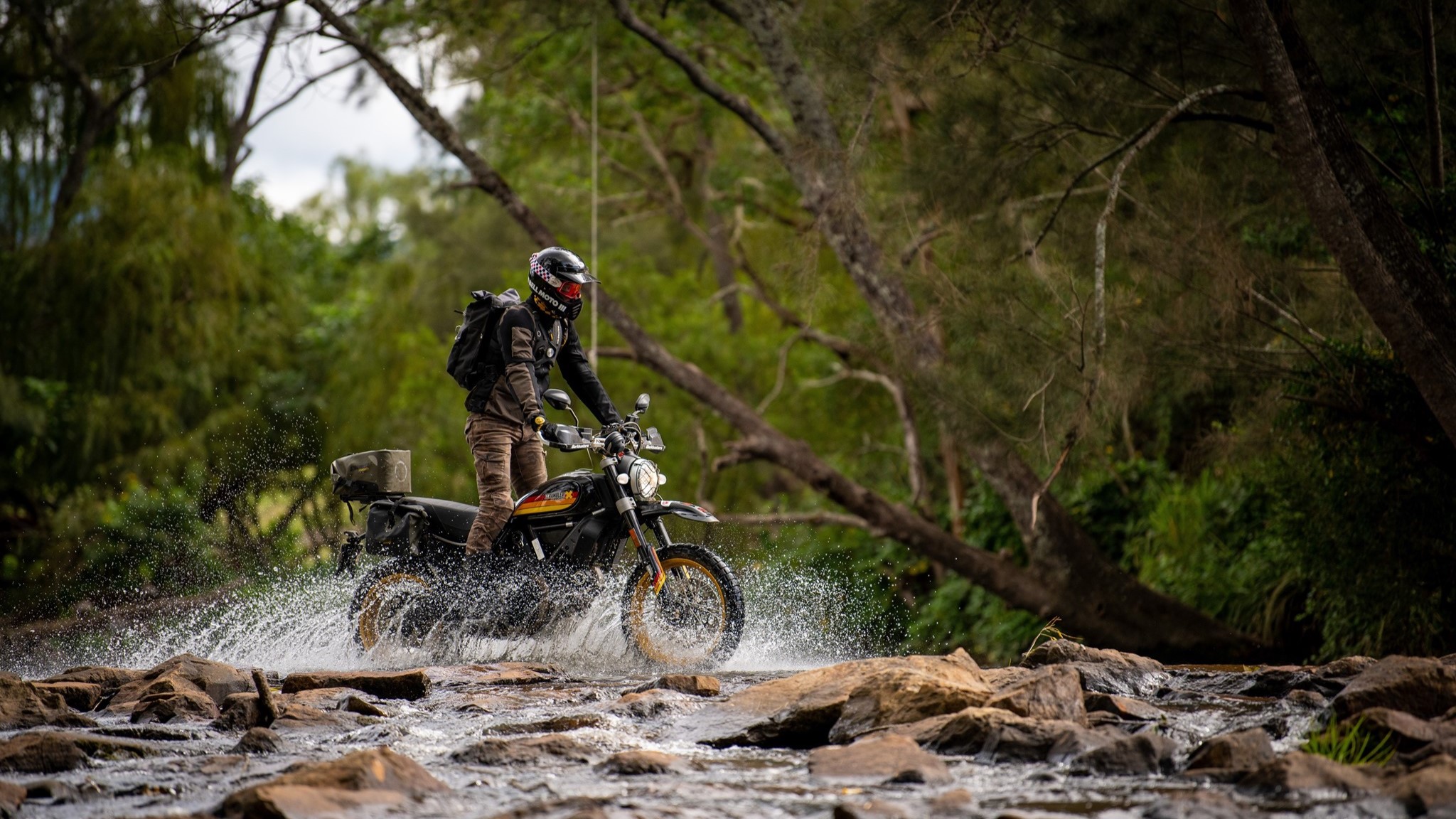 We don't normally (never) write about motorcycles, but today is different.  I met Mike Gilbert in 2010 while living in Dubai, through my wife and his.  Being an ex-pat living in the Middle East, you tend to gravitate towards people who share the same interests.  Mike & I both shared a passion for cars, and he was Canadian and myself American – so naturally we had a lot in common.
I moved back the the States in 2013, and would stay in touch with Mike through Instagram – following along his around-the-world trip with his wife Samantha, and newborn son Ace.  They would eventually settle in New Zealand, opening a motorcycle adventure tour company.  Disaster struck in early 2020 when Mike was diagnosed with Stage 4 cancer, with the COVID pandemic shutting off New Zealand from the rest of the world shortly after – effectively ending his booming tour business.
Mike passed this past spring after a two-year battle with the disease.  Before he passed, he was able to take one last ride around the South Island of New Zealand.  Filmed and produced brilliantly, I wanted to showcase it on Winding Road Magazine.  The cinematic short film is beautiful, showcasing not only stunning scenery, but the story of Mike and his family.
Please consider donating to Ace's future education fund here.
Ride in Paradise, Mike.
"When diagnosed with cancer, Mike vowed to share his story and journey and mobilize as many people as possible to take care of themselves and take action if they had a feeling that something wasn't quite right, but also not to let challenges get in the way of living outside the lines.  He embodied the spirit of life, love and adventure.  So do him proud and do the same.  Make a plan, take a trip, do what scares you and most of all take care of each other.
Much Love and enjoy The Last Ride. Sam and Ace x Dead Man Riding"