Captured: Spania GTA Spano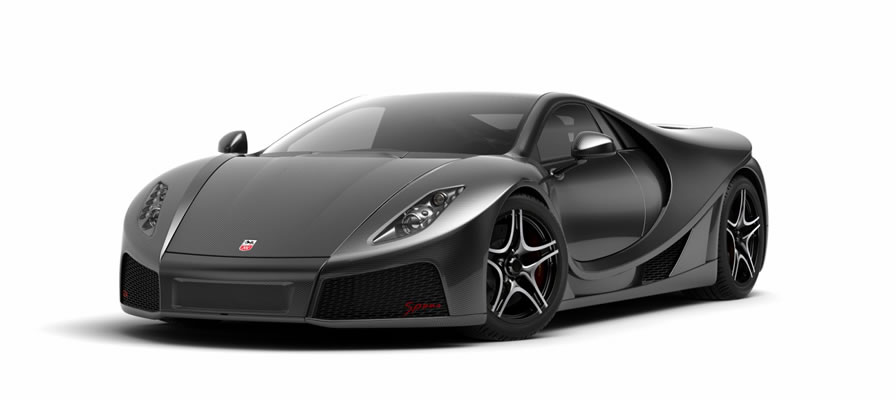 When you think of European supercars, Spain probably isn't the first country that comes to mind. Unless, of course, you're a fan of the Spania GTA Spano.
The GTA Spano's biturbocharged 8.4-liter V-10 produces 900 horsepower, with torque electronically limited to 1000 newton meters (737 pound-feet). With all that shove going to the rear wheels, it can sprint to 62 miles per hour in just 2.9 seconds. Top speed is over 217 miles per hour.
We aren't too worried about the blind spot.
It's exterior combines some of our favorite design elements from other European carmakers, but takes it a step further with a visually shocking side profile. The interior of the car is awash in leather and carbon fiber, and instead of a central rear-view mirror, there is a rear camera and LCD display to see who's behind you.
We could get used to this view.
It looks fast at 0 miles per hour. Imagine it at 217.