Captured: Gumpert Apollo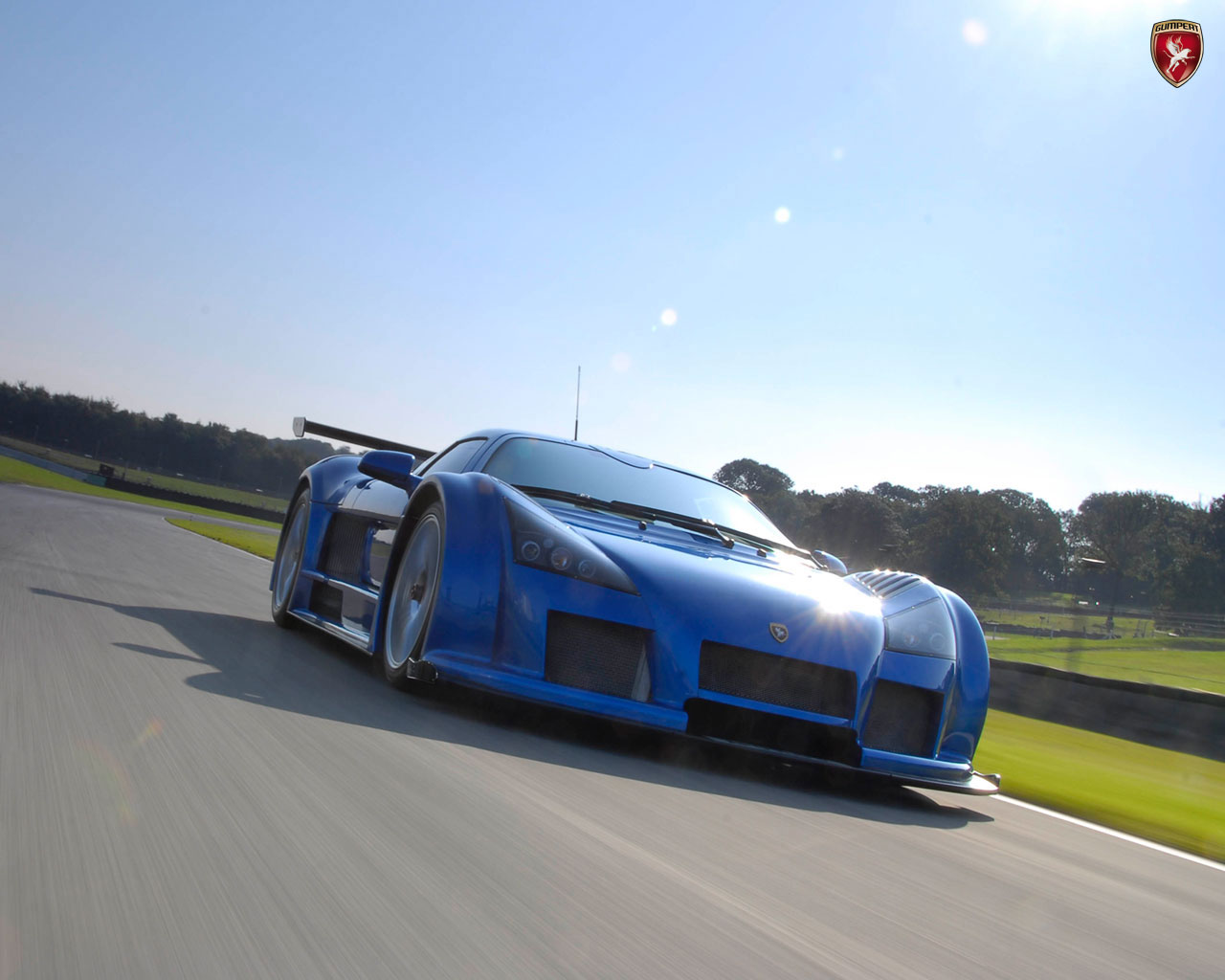 Sadly,
Gumpert
is no longer. The company that was supposed to save the insolvent supercar manufacturer has backed out,
according to reports
. In light of this news, we thought we'd revisit the company's odd and fanciful Apollo hypercar with a few images.
Its 4.2-liter biturbo V-8 produces 650 horsepower and 627 pound-feet of torque. With a curb weight below 2645 pounds, it screams to 62 miles per hour in just 3.0 seconds, and does 0-124 mph in 8.9 seconds. It has a lofty top speed of 224 mph.
The Gumpert Apollo R Debuted In Geneva In 2012
The Apollo Sport set a record for a road-going production car (with the arguable exception of the Radical SR8) in 2009 at the Nürburgring, when it lapped the Nordschliefe in just under 7 minutes, 12 seconds (7:11.57, to be exact). See the video of that run, below.