Brand New Classic: Lotus Esprit SE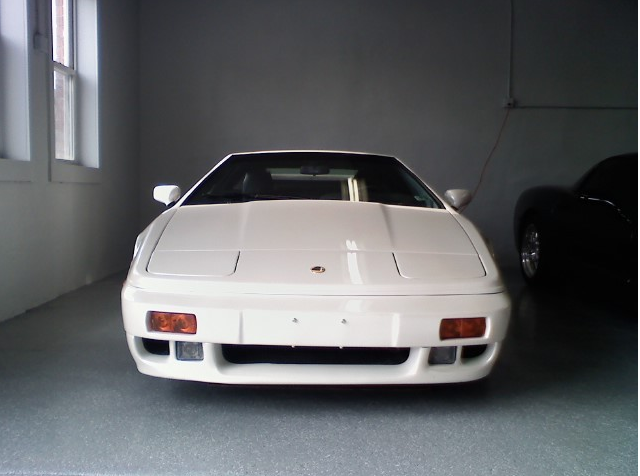 Brand New Classic is exactly what it sounds like; a feature about vehicles that have just crossed the magical 20-year mark, and are now considered classics (at least according to some definitions). Of course, 20 years a classic does not make. After all, who's going to argue that a 1991 Pontiac Sunbird deserves the title of classic? With that being said, feel free to chime in on whether our current car deserves to be a classic, along with any personal experiences you may have with it.
While the last Lotus Esprit to grace our shores was powered by an untraditional (for Lotus) twin-turbo V-8, the third-generation model sported a small, 2.2-liter turbocharged four-pot. Initially available with 215 horsepower, by the time our 1990 model rolled out of the factory, it was sporting a new water-to-air intercooler. This granted the newly dubbed Esprit SE 264 horsepower, with an additional 16 horsepower coming in on overboost.
Given this added performance, the SE could scamper to 60 miles per hour in 4.7 seconds, a number that is still respectable over 20 years later. The SE also featured a rear wing, a redesigned body kit, and a top speed of 160 miles per hour.
Considering the Esprit's price when new was over £42,000 (roughly $77,000 by direct conversion, with both numbers representing currency in 1990), the model we found over on
eBay Motors
seems like an absolute steal, with a current bid of $13,100.
For that price, one lucky buyer will be getting a very clean looking 1990 SE, with just over 49,000 miles on the clock. Both interior and exterior treatments look to be in good shape, with the exception of a few areas, which the seller points out. Considering the Ferrari and Corvette sitting in the background of these photos, the buyer looks to have some experience with performance machinery, making this a rare opportunity to pick up a well-maintained supercar from a legendary manufacturer.