Behind the Scenes: Lamborghini Revuelto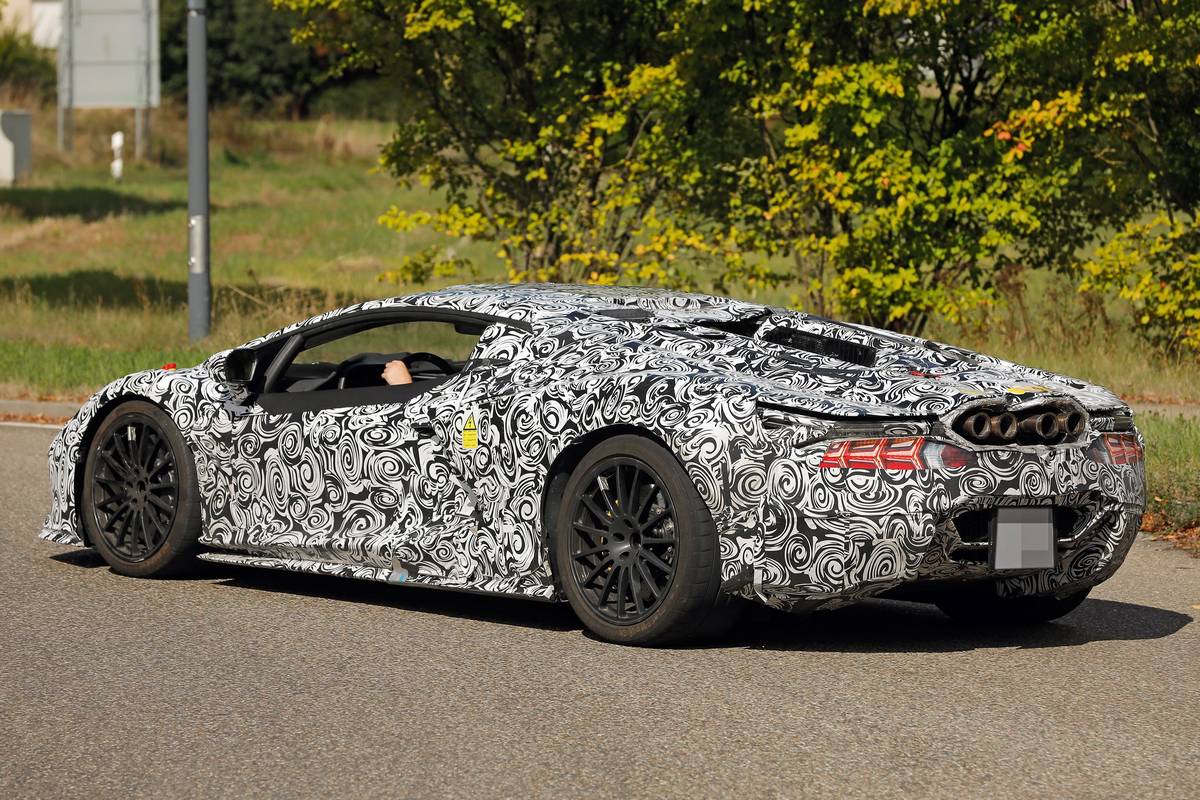 Lamborghini has released a new video showcasing the behind the scenes look at the creation of their latest masterpiece: the Lamborghini Revuelto, the first super sports V12 hybrid plug-in HPEV. The video features the Chief Technical Officer Rouven Mohr and Head of Design Mitja Borkert, who go into detail about the exciting challenges that went into the creation of this revolutionary vehicle.
Mohr explains that the primary challenge for the development team was to stay true to the Lamborghini DNA while transitioning into the electrified world. In addition to increasing power and decreasing emissions, the Revuelto is a major improvement in terms of performance. The vehicle features a completely new architecture, making it the first Lamborghini with an electric four-wheel drive, and it also boasts a carbon fiber monocoque and an unprecedented sound.
Borkert emphasizes the importance of designing every surface of a Lamborghini to be a high-performance surface. The Revuelto had to retain the typical Lamborghini silhouette and the cabin's strong inclination, while also celebrating the exposed V12 engine. The design team focused on creating a vehicle that was instantly recognizable as a Lamborghini, while also pushing the boundaries of design into the next decade.
The video showcases the passion and creativity that went into the development of the Revuelto, as well as the cutting-edge technology that was used to create this incredible vehicle. Lamborghini is known for pushing the boundaries of what is possible in the automotive industry, and the Revuelto is no exception.
As the world moves towards electrification and sustainability, Lamborghini has shown that they are capable of creating vehicles that are both environmentally conscious and high-performing. The Revuelto represents a major step forward for the company, and it will be exciting to see what other innovations they have in store for the future.  Watch the video below: