Ask It: 2010 Chevrolet Camaro SS On Winter Tires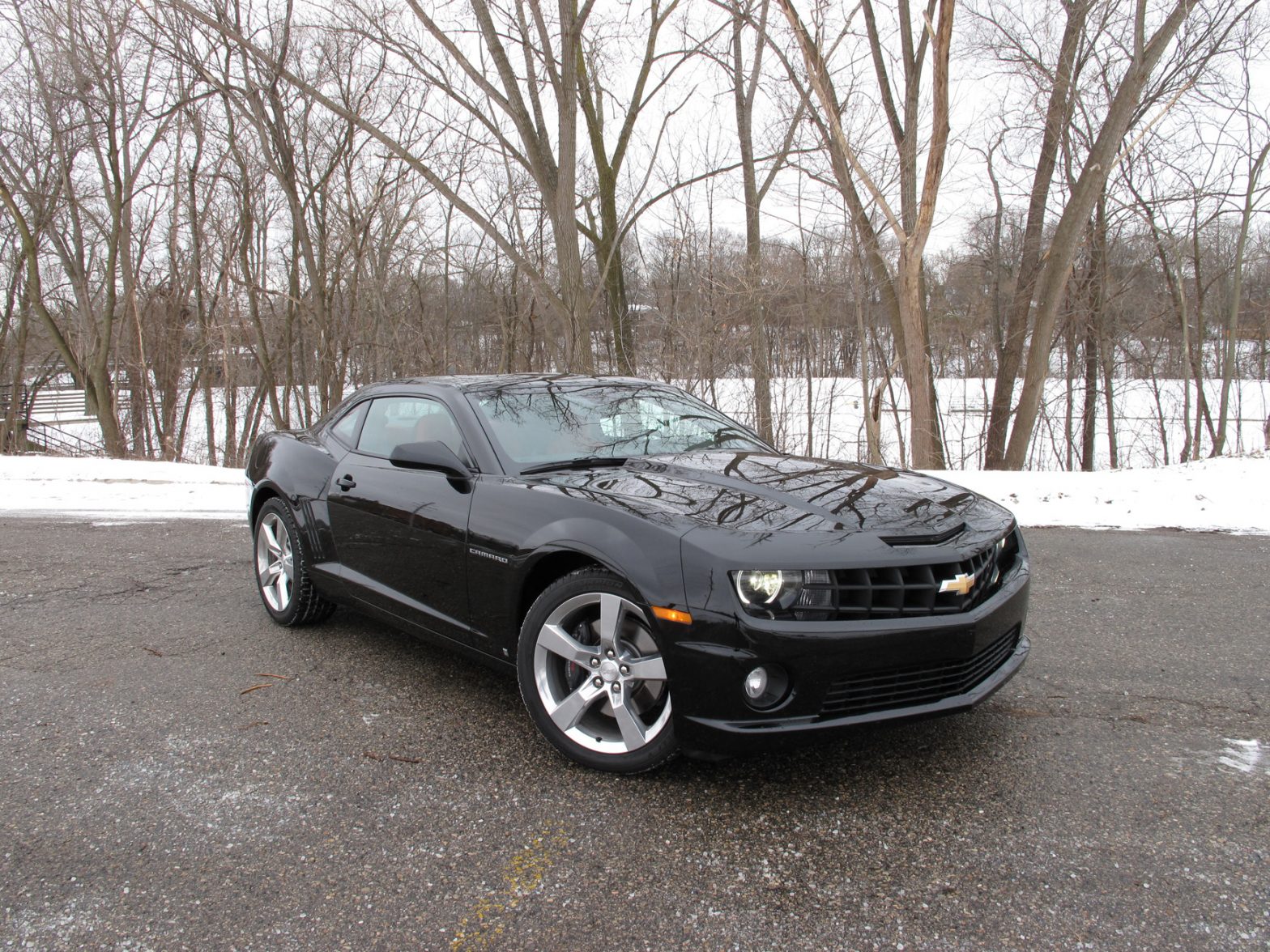 When you think of snowy, slushy, wintry driving, a Chevrolet Camaro isn't necessarily the first vehicle that comes to mind. Naturally, when General Motors offered us the opportunity to test a Camaro SS outfitted with Pirelli Scorpion Ice & Snow tires in the middle of January, we accepted the challenge.
We'll be spending the next week with the V-8 Camaro, complete with a bright orange interior (yeesh) and a six-speed manual transmission. And while we've discussed our pros and cons about the Camaro lineup before, the big part of this test will be seeing how Chevrolet's new muscle car handles a proper Michigan winter. (It's pretty gross outside.)
Let us know what questions you have about this ice cold Camaro, and we'll do our best to respond. Stay tuned for driving impressions and other thoughts, as well.