2023 London Concours to Celebrate Aerodynamics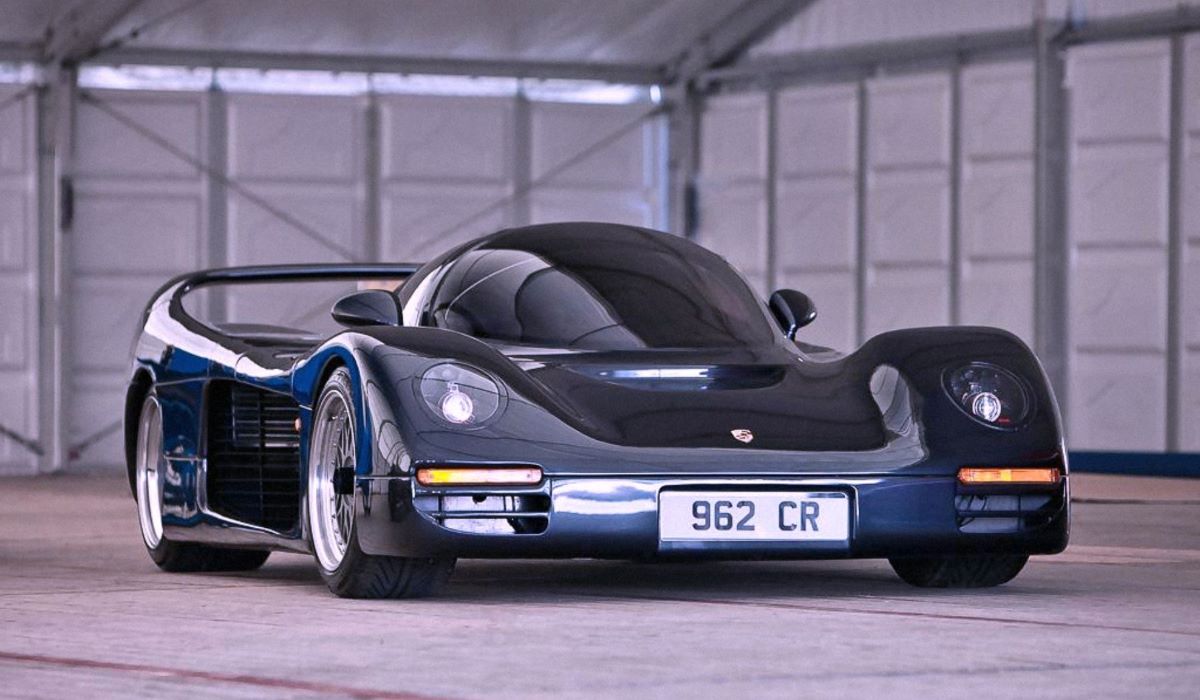 The 2023 London Concours, presented by Montres Breguet, is set to celebrate the evolution of automotive aerodynamics in its seventh annual event from June 6th to 8th, 2023, in the heart of the City of London. The event will showcase some of the most visually arresting, rare, and significant cars that exemplify car manufacturers' never-ending quest for aerodynamic innovation, starting from the early aeronautically inspired innovators in the 1920s and 1930s to the latest super and hypercars. The Honourable Artillery Company will host this spectacular display of supercars and classics, bringing together the world's most desirable and exotic cars for the ultimate automotive summer garden party.
The exhibition will feature a line-up of cars that is truly remarkable, including the Schuppan 962 CR P1, one of only six cars in existence, among the most visually arresting road cars ever produced. The Schuppan 962 is based on the carbon-fiber chassis of the Porsche 962 racer, and it weighs just 1,050kg. With a 3.3-litre type-935 twin-turbo flat-six, producing 600bhp, the Schuppan 962 can hit 0-60 mph in just 3.5 seconds and a top speed of 230 mph. The 993 GT2, the ultimate in air-cooled 911s, will also be on display, with just over 160 GT2s built between 1993 and 1998.
The 1970 Plymouth Superbird will be another highlight of the event, heavily modified with NASCAR racing in mind. The changes to the V8 machine focused mainly on aerodynamics, with an elongated and smoothed-off nose cone and a massive rear wing that was jacked up so it could operate in clean air above the roofline, delivering far greater downforce and creating one of the most recognizable automotive silhouettes of all.
The display will also include the latest hypercars, with the McLaren P1, which debuted in 2013, being a prime example of aerodynamic innovation. With a 3.8-litre twin-turbo V8 engine and an electric motor, the McLaren P1 could generate 600kg of downforce at 160 mph, thanks to its active rear wing working in tandem with the bodywork. The rear wing also had a DRS function, activated via a button on the steering wheel, just like on an F1 car.
Tickets are available now, starting from £35. The 2023 London Concours promises to be an unmissable event for all car enthusiasts, bringing together some of the most visually striking and historically significant cars to showcase the evolution of automotive aerodynamics.