2020 SCCA Runoffs Coverage Posted!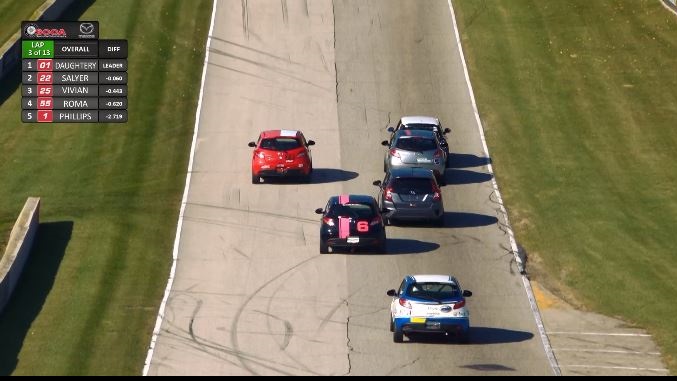 The 2020 SCCA Runoffs at Road America ended two weekends ago, and we're still reading stories of both glory and despair within the car counts of its 26 classes that graced the Fall-foliage-covered track. Some of WRR staff was in attendance, the rest of us are jealous of them and wish we could've been there too.
Luckily, videos from all of the races were posted late last week and are now ready to view at SCCA.com.
Some of our favorites: B-Spec, T4, and STL – check out STL below!