The Hot List: Volume 7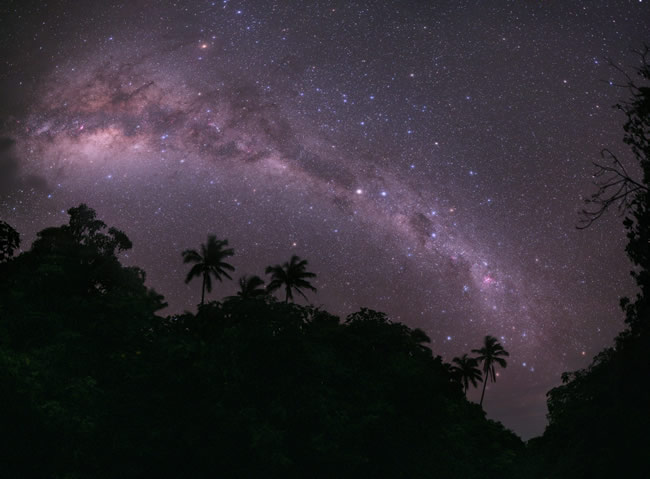 Every week we sift through a truly amazing amount of "stuff" in the dozen or so hours we spend online—you know, the time spent not driving sweet cars. A lot of the cool stuff we find has to do specifically with new cars, naturally, but there's also a huge amount of awesomeness that doesn't completely fit in the normal Winding Road world. To date, we've been in the habit of simply reading, watching, or talking amongst ourselves about this web detritus, but recently we thought it might be a good idea to start sharing it with you all. Thus, The Hot List.
We'll aim to bring you a list of the most interesting bits of information we run across. Ten worth-knowing-about things that may or may not be related directly to the world of cars, but all of which we think our typical enthusiast readers will be able to really dig into. We won't know, from week to week, what will show up on this list, which is part of the fun for us and for you.
Read, enjoy, and comment. If you happen to know of something that you think would make for a good inclusion on next week's list, drop us a line at
[email protected]
.
Cost2Drive App
Simple, to the point, and useful, the Cost2Drive app can give you a quick calculation of the fuel you should expect to use on any given road trip, by way of EPA-rated mileage. On it's own C2D is handy, but we think it'd be a perfect piece of add-on software to any aftermarket navi unit.
Limited Edition 2011 Nike Mag Shoes
Alright, we'll admit that the news here is a few weeks old—tales of these ultra-sweet Back To The Future inspired Nikes have been circulating for weeks. The good news now is that you can bid on and buy the things, and make a donation to Michael J. Fox's Parkinson's research charity in the process. A big donation—auction prices are running at over two grand per pair. Great Scott!
A racing team management game that we can play on our iPhones while pretending to pay attention? Sold. Cute, old-school graphics mix with compelling game play (if you're into simulations/management games that is), and, you know, race cars, to keep us happy for hours.
What's that? You say you think your bathtub has a higher power-to-weight ratio than mine! Forget about it dude, this bad boy is 100-percent carbon fiber. Sure it cost more than the standard tub (price TBD), but can you really put a price tag on a bath so svelte a baby can heft it?
Barbour Steve McQueen Collection
Coats, jackets, shirts, and tees that are meant to recall the casual cool of McQueen. Channel you inner racer/movie star/badass.
The Royal Observatory in England is currently exhibiting the winning photography from its Astronomy Photographer Of The Year contest. On their website you can see some of the most stunning photography of the heavens of 2011. Categories include Earth and Space, Our Solar System, Deep Space, and Young Astronomy Photographer. The one pictured above is the winner for Deep Space, called Vela Supernova Remnant by Italian photographer Marco Lorenzi. You can also view all the entries, as well as previous winners.
Green Technologies Ghost Town
The impressively named Pegasus Global Holdings is building a small city in the New Mexico desert that you won't be invited to live in. No one will. The goal of this city, nimbly named The Center For Testing, Evaluation And Innovation, will be to provide a test bed for smart city technologies, without the inconvenience of an actual population. This is where your smart grid goes to learn.
Sphero is a self-propelled ball that you can roll around using your smartphone as a controller. It connects via Bluetooth, has adjustable internal LED lights, and uses an induction charger. Cool name, too. It is now available for preorder, and will be in stores soon. Gizmag has more details.
Pashley Cycles/Ralph Lauren Rugby Tweed Run Bike
Preppy meets hipster cool with this uncomfortably desirable, limited-run bicycle by Pashley. Only 50 of the two-wheelers will be produced, and there doesn't seem to be a way to actually by the thing. Instead, click through the link to try your hand at winning a free one.