LA 2011: You Vote For The Winner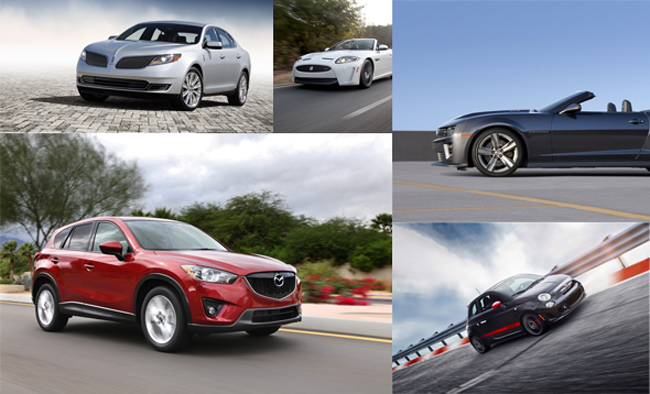 New production car models shown at this year's LA auto show this ranged from the absurdly powerful, to the very frugal, to the unabashedly pink. A great show and a good showing from an automotive manufacturing community that's starting to feel confident again.
With the field of vehicles so diverse, we also figured it would be interesting to get you, our readers, to share your thoughts on the true star of LA this year. We've narrowed the field down to ten of our favorites, and now you take over.
Have a look at our list of ten that made their LA debut last week, browse through our gallery of images, and then tell us which model you think was the "Best Of Show" overall. You can vote one of two ways: either write your vote down in our comments section below, or click through to our Facebook page and vote in our survey (right here).
We'll tally the votes from all places and then announce the winner in the next issue of Winding Road digital magazine, and here on WR.com. Tell your friends; pick the winner; make history.
The Contestants:
2013 Cadillac XTS
2012 Chevrolet Camaro ZL1 Convertible
2012 Fiat 500 Abarth
2013 Ford Shelby GT500
2012 Hyundai Azera
2013 Infiniti JX
2012 Jaguar XKR-S Convertible
2013 Lincoln MKS
2013 Mazda CX-5
2013 Volkswagen CC