Top 10 Worst Ways To Spend $10K On eBay Motors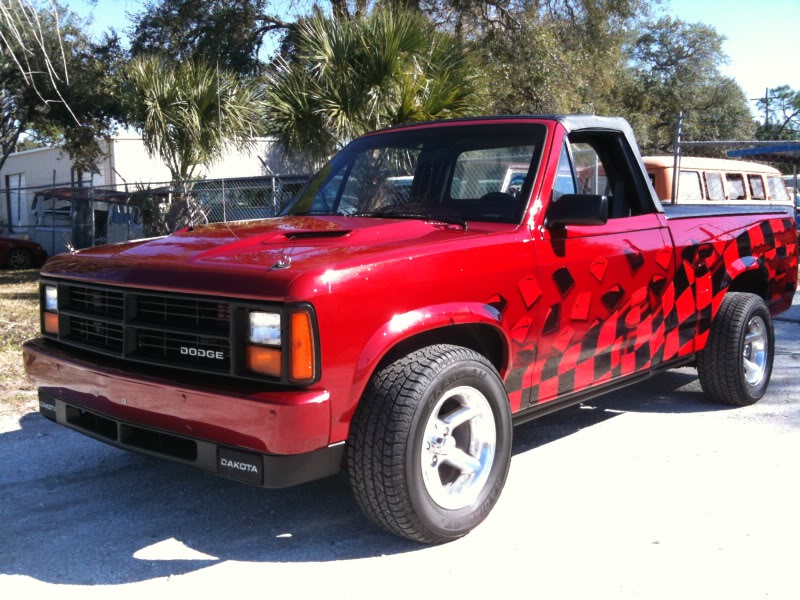 For every amazing deal we spot on eBay Motors, we find maybe a dozen or more horrendous potential bilkings. Especially around times like these, where very high gas prices are throwing many established values out of the door, there are more than a few sellers out there with some awfully wrong-headed ideas.

With that in mind, here's our list of ten cars that offer basically no value whatsoever at their $10K-ish price points. Argue if you must (and we know you will, especially the Fiero guys), in our comments section below.