Photo Review: 2012 Subaru Impreza Sport Limited Five-Door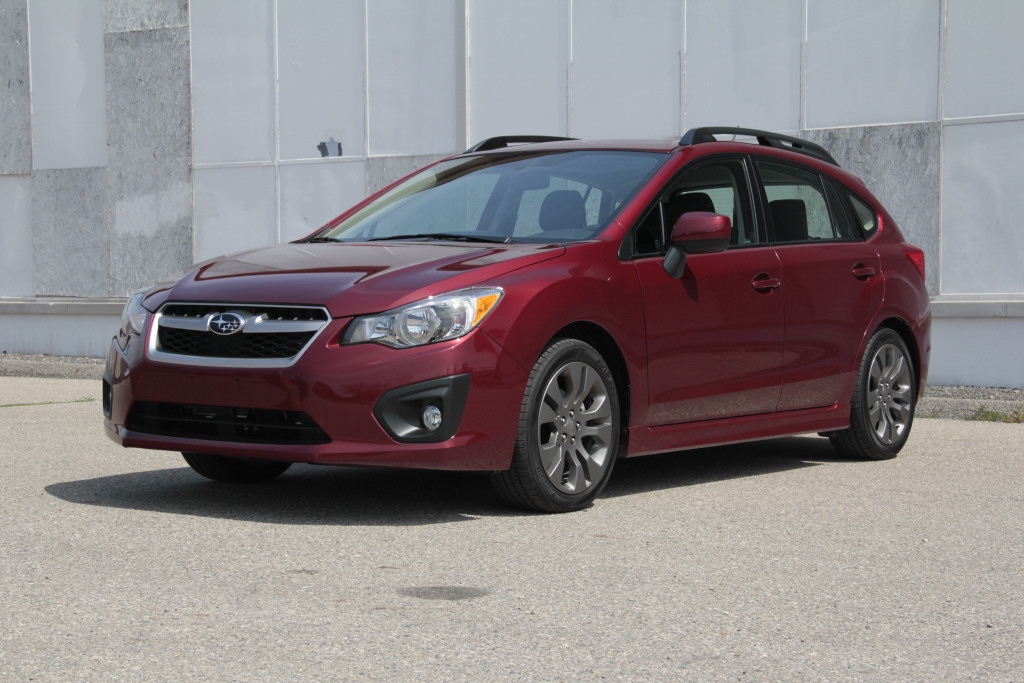 John Beltz Snyder first tested the redesigned 2012 Subaru Impreza in both sedan and hatch form way back in October of 2011. Since then, we've had a chance to test the sedan version over the course of a week, passing it between staffers.
Now, we've got the top tamale of the Impreza range. This is the 2012 Impreza Sport Limited. It's available only as a five-door wagon, packs a 2.0-liter, flat-four engine, a moonroof, and satellite navigation system. Total cost of admittance is $25,714, with a base price of $22,895.
Click through the gallery above to read some of our notes about the car.